MINIMISE ASSET DOWNTIME WITH
PRESCRIPTIVE MAINTENANCE
Maintenance software to increase throughput, reliability
and resourcing efficiencies for your operations.
Improved Resource Allocation
Save 1000's of hours in travel per year
Fast Solve Times
Spend more time analysing results and less time manually planning
System-wide Optimisation
Fixed plant assets and mobile equipment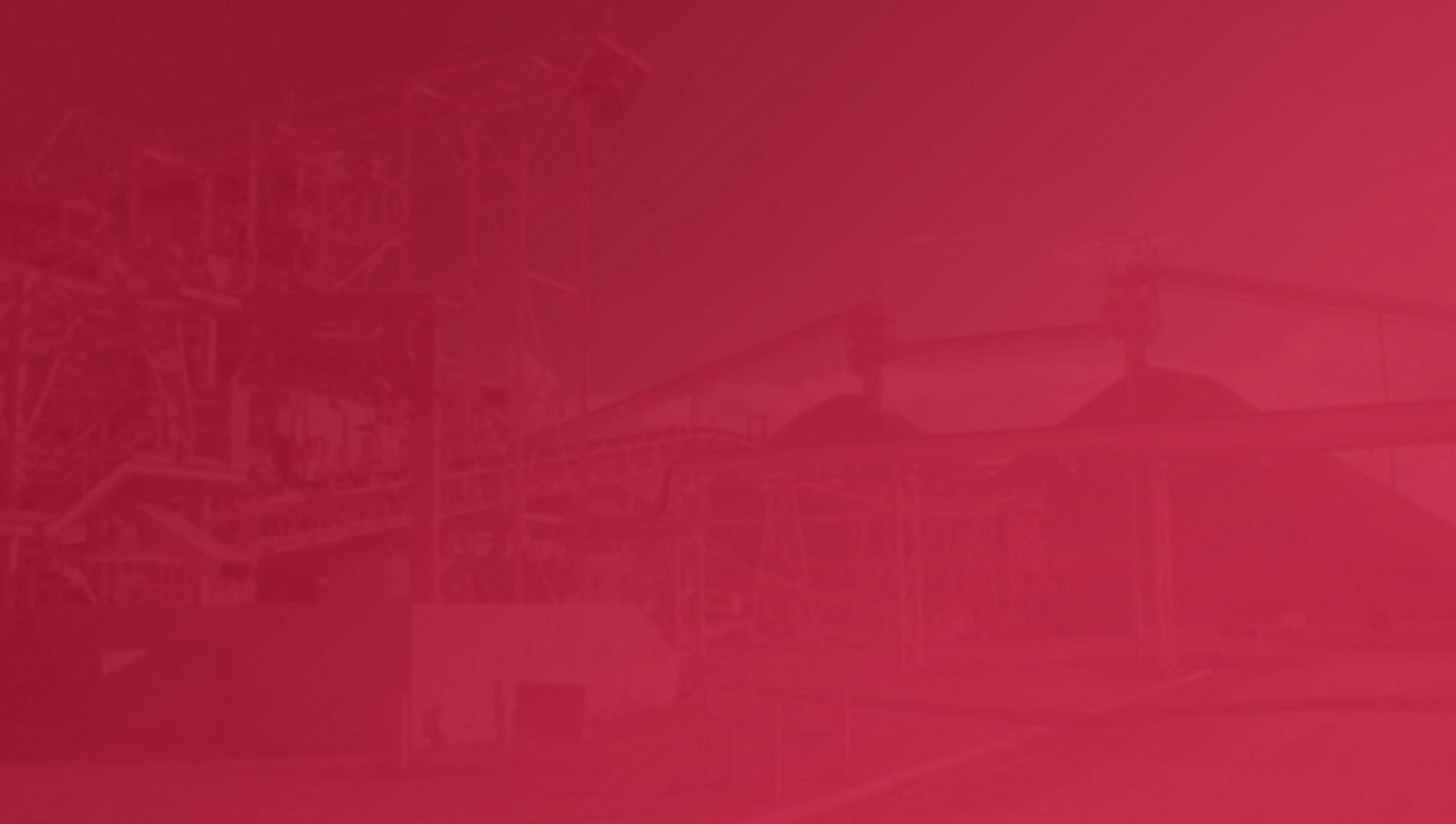 ---
Bringing Innovation to Maintenance Scheduling
---
GEAR is a prescriptive maintenance tool that uses industrial mathematics to optimise scheduling of maintenance events while adhering to asset management strategies, resource and budgeting constraints, and safety thresholds.
Optimise resource allocation
Better manage resource allocation for large maintenance events
Improve safety
Improve workforce safety threshold adherence onsite
Better manage assets
Deliver asset strategies that optimise whole of life performance
Optimise maintenance activity allocation
Decide which tasks to perform within each maintenance window and optimum timeframes to preserve asset integrity and maximise productivity
Business objective compliance
Optimise maintenance window schedules to ensure compliance with business objectives
Predict asset failure
Predict asset failure to minimise disruptions to production
Learn how to create new opportunities for your business today.