About
Polymathian empowers businesses with Industrial Mathematics to transform industry.
Empowering businesses to change the world
We are a passionate team of innovators, software engineers and mathematicians helping industry make better decisions with mathematics and technology.

Over 20 years experience
From planning the operations of the largest mines in the world to scheduling sporting competitions, Polymathian has successfully helped businesses transform into industry leaders.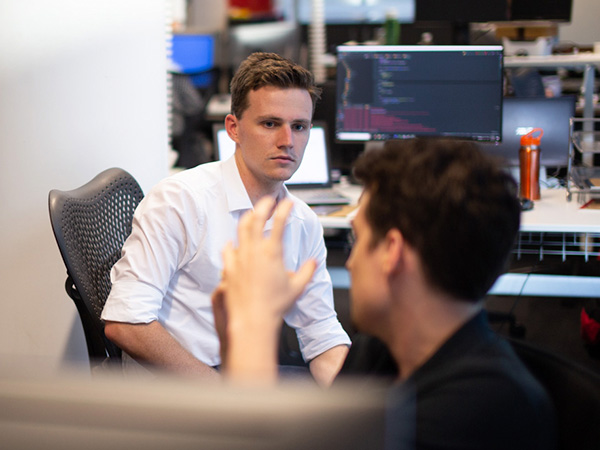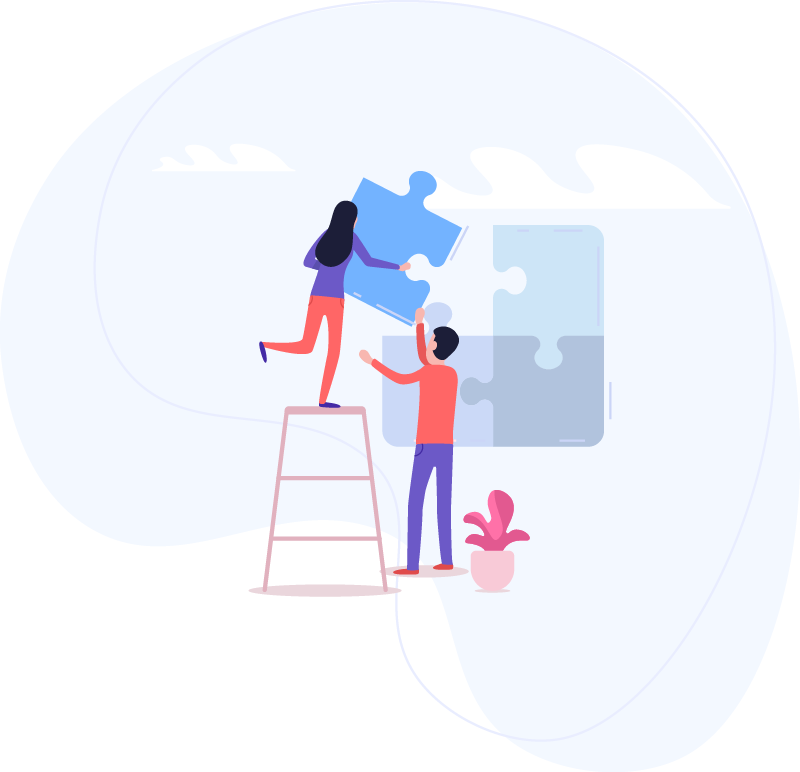 Industrial Mathematics
We are world leaders in the application of numerical optimisation, simulation, machine learning and statistical analysis to complex problems faced by industry. No problem is too complex.
Programming Expertise
Our technology and software platforms are built on a combination of the latest programming techniques. We use mathematical, constraint and dynamic programming methods to deliver the best solutions for our customers.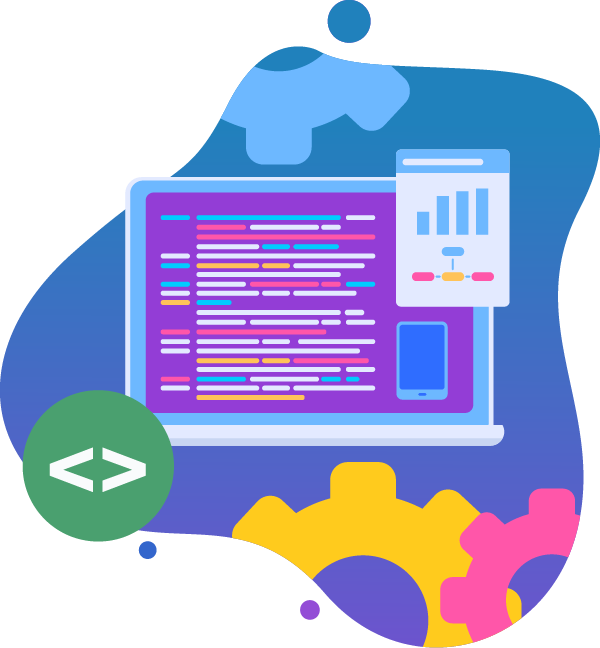 Start maximising value today with Industrial Mathematics