About
Join a company passionate about innovation and Industrial Mathematics to empower businesses to revolutionise the way industry operates.
What we do
At Polymathian, we transform the way companies run their business operations.
We design products and deliver services that revolutionise the way industry operates.
Current Openings
Build a career with exceptional colleagues working on incredibly difficult problems across a wide range of disciplines. If you are a looking to join a dynamic and fast-moving transformational technology company and do some of the most interesting and challenging work of your career, we want to hear from you.
Small teams, huge projects
We offer the opportunity to play a key role in projects for some of the largest companies in Australia and around the world. We believe in small, project-dedicated teams where every member directly affects the end product.
At Polymathian you'll have the opportunity to play a crucial role in developing our decision support products which are vital in making multi million dollar decisions for our clients.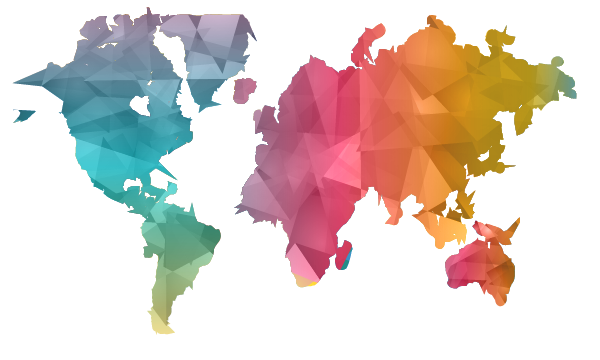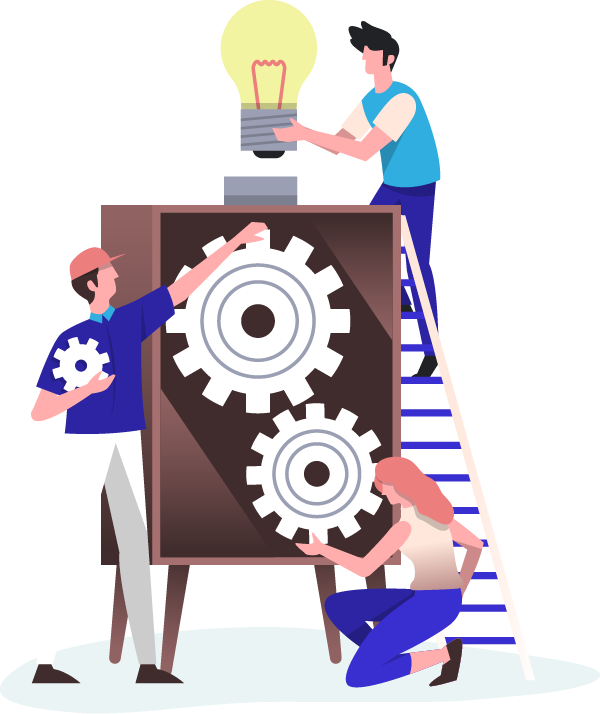 More than a desk job
You will work across a wide variety of projects with an expanding team of technical specialists contributing to our award-winning products.
Meet people in industry, around Australia and all over the world, recognising how your work has contributed to solving their operational problems. We want people who can be amazing coders and amazing business reps, all in the same day.
Challenge yourself
Be part of a team who fosters innovation, encourages education and loves what they do. We're always pushing the boundaries. You'll work in an environment where everyone has a technical background, industry experience and extensive qualifications.
We all have an infectious passion for what we do and we apply that to our work every day. If that level of passion and dedication to quality work sounds like you, we want to meet you.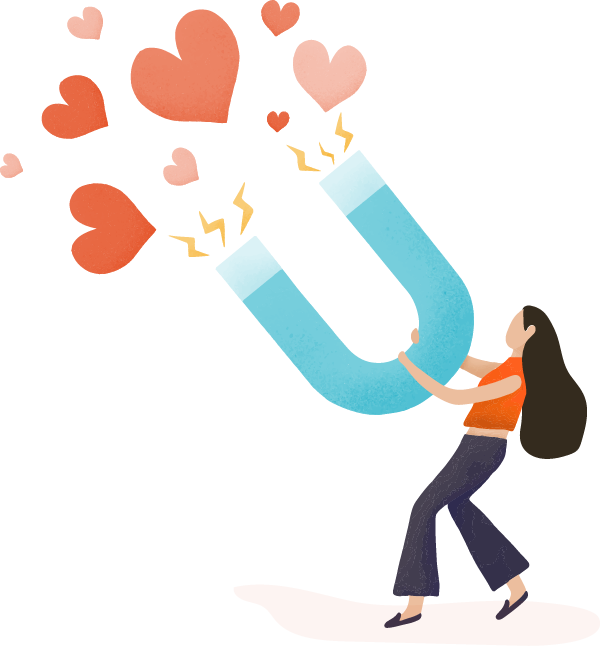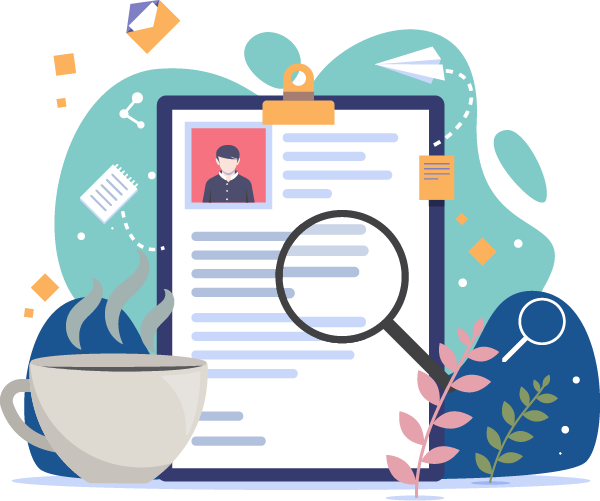 Where do I sign?
How about we start with a coffee.
We'd love to hear from you if you have a willingness to learn, a positive attitude and a passion for solving complex problems. We look for people who can show they love to code, be it from their studies, professional experience or hobby projects. If you want to impress us, include a link to something you've made, a Github account or a project you're a part of.
Take a look at our current openings, or get in touch at careers@polymathian.com