Industries
Polymathian offers a suite of solutions for improving bulk supply chain efficiency. We are experts in providing planning and execution tools to improve your operations.
Bulk Supply Chain Products
Bulk Supply Chain Decision Support Tools
Polymathian has a range of innovative Industrial Mathematics products for bulk supply chains.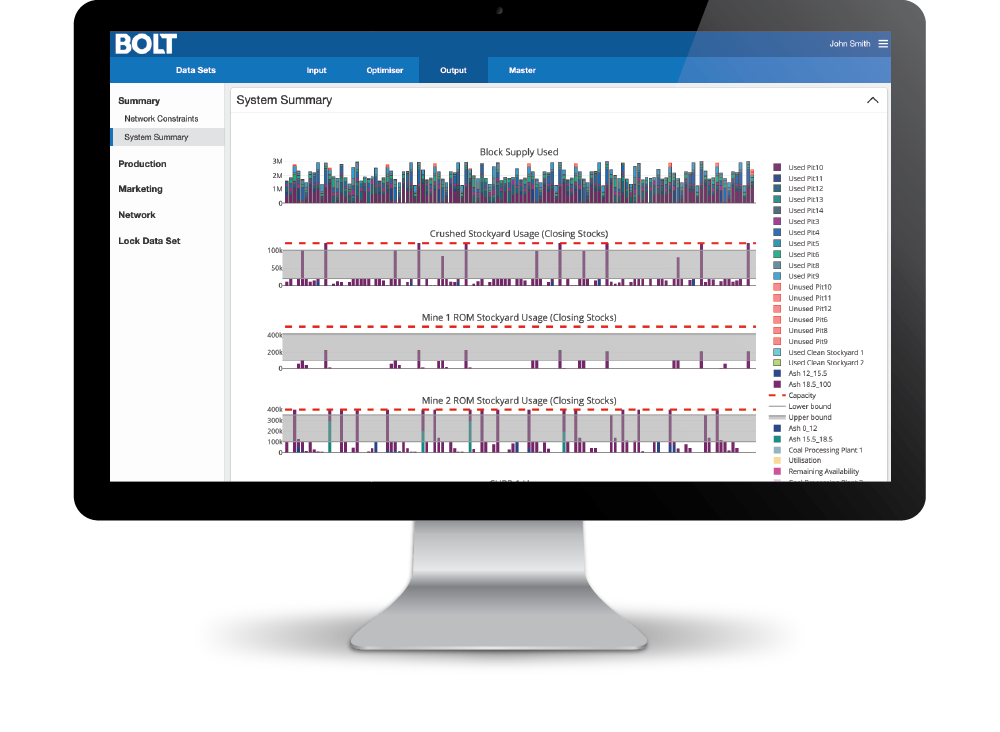 From Planning to Execution
Our tools are aligned with your planning processes to elevate your decision making capability to integrate long term strategy with operational decisions
Strategic
Plan strategically against your business objectives taking into consideration CAPEX, OPEX and Take-or-Pay contracts.
Tactical
Manage all stockpiles and product to vessel allocations at a weekly level to defend against strategic plans.
Operational
Plan day to day down to the individual train and vessel level to defend against tactical plans.
Solutions For
Vertically Integrated
Operators
---
Stockpiling, processing & blending
Rail, terminal &
vessel scheduling
---
Maintenance alignment optimisation
System capacity
modelling
---
Storage, processing
& blending
Product Portfolio
Optimisation
---
Cargo Assembly or
Stockpile Operations
Contracts
optimisation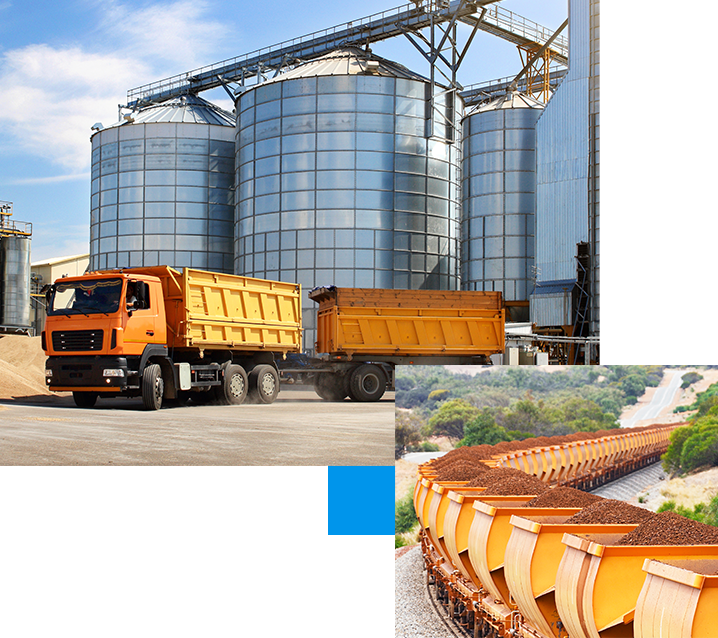 ---
Fleet sizing and deployment
Contract Mix Optimisation
Maintenance
Scheduling
---
System capacity
modelling
Multi-modal planning and scheduling
Simultaneous fleet and crew optimisation
Case Studies
Learn how we provided value for these companies involved in complex supply chains.
Learn how to create new opportunities for your business today.