Technology
Polymathian delivers its world class software by leveraging the AWS ecosystem
Powering Tropofy with AWS
Polymathian's software solutions deliver decision support to industrial clients utilising our purpose built Tropofy platform powered by AWS. Harnessing cutting edge cloud technologies from the AWS ecosystem enables Tropofy to securely deliver mission critical solutions at scale and with confidence.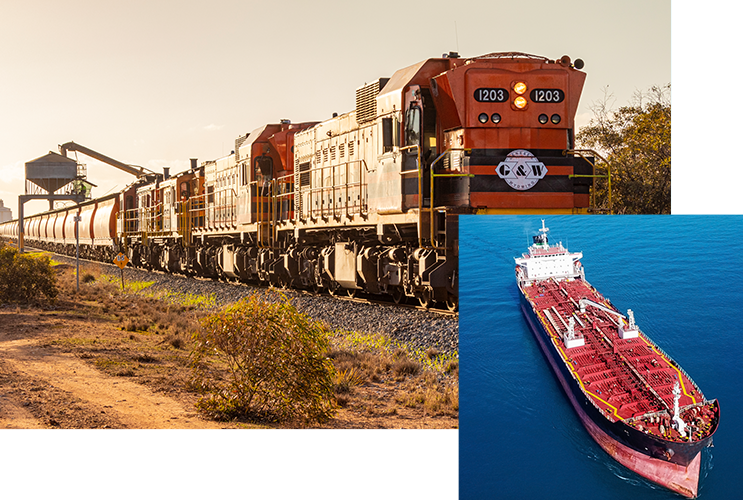 Solving complex problems with confidence
From scheduling global vessel fleets to planning the cycles in the world's most complex rail supply chains, AWS enables Tropofy to dynamically scale computing resources to tackle these enormous challenges. Tropofy and its award-winning mathematical solvers are powered by AWS EC2 super-computing resources to solve problems in minutes.
Polymathian excels by applying novel Industrial Mathematic solutions across multiple industry domains. This is only made possible by leveraging the Tropofy platform and investing in intellectual property that can be shared with our customer base. AWS empowers our development teams to continually release innovative enhancements to the Tropofy platform using best-in-breed CI / CD technologies.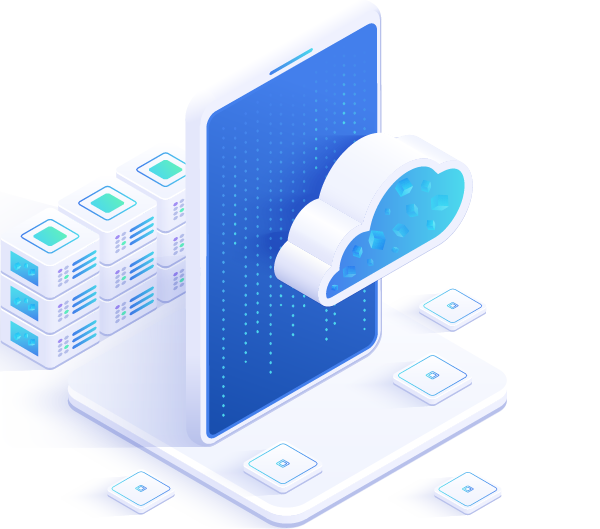 Safe and secure in the cloud
Tropofy provides a robust, safe and secure cloud environment using market leading AWS technologies. Our web-hosted solutions are capable of dynamically scaling based on concurrent load requirements and self-heal in the event of disruptions. Tropofy is further fortified with overlapping security measures to safeguard customer data along with scheduled daily backups. These availability and security measures are enforced by a dedicated team of specialists to ensure service continuity.
Start making better business decisions today with Industrial Mathematics