Industries
Polymathian offers a suite of solutions for improving rail based supply chain efficiency. We are experts in providing planning and execution tools to improve your operations.
Rail Products
Heavy Rail Decision Support Tools
Polymathian has a range of innovative Industrial Mathematics products to service the rail industry.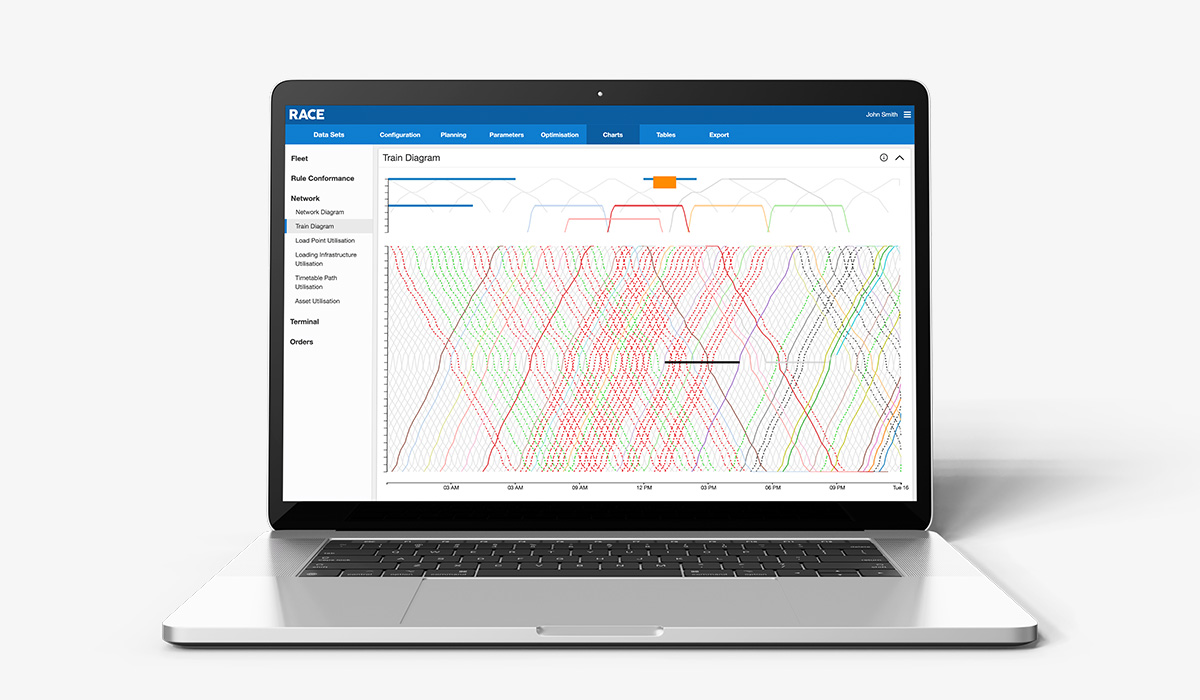 From Planning to Execution
Our tools are aligned with your planning processes to elevate your decision making capability to integrate long term strategy with operational decisions
Strategic
Plan strategically to model network capacity and align maintenance activities.
Tactical
Plan at the cycle level to maximise fleet use, maximise on time delivery and identify latent capacity.
Operational
Synchronise rolling stock schedule, terminal and vessel operations to maximise efficiency.
Real-time
Dispatch rolling stock in real time to avoid congestion and react to disruptions.
Solutions For
Haulage
Providers
---
Rolling stock
planning & scheduling
Fleet sizing &
deployment
---
Contract mix
optimisation
Simultaneous rolling stock &
crew optimisation
Solutions For
Network Operators
---
Track maintenance
scheduling
Rolling stock
planning & scheduling
---
System capacity
modelling
Contracts
optimisation
Solutions For
Coordinators &
Terminal Operators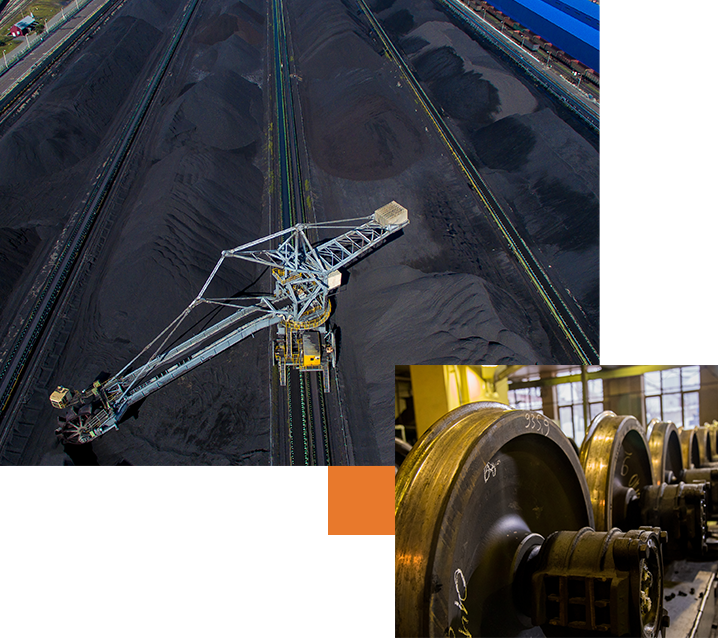 ---
Integrated rail, terminal and vessel scheduling optimisation
Maintenance
alignment
---
System capacity
modelling
Automated
planning
---
Haulage provider
contract modelling
Rail system
capacity modelling
Infrastructure upgrade
modelling
Terminal selection
optimisation
Case Studies
Learn how we provided value for these companies involved in the rail industry.
Learn how to create new opportunities for your business today.