Industrial Mathematics
Gain actionable insights from data and improve operational outcomes with advanced analytics.
Answer Key Questions
Make sense of large quantities of data to draw meaningful conclusions
See into the future
Forecast potential outcomes based on historical data to predict the future.
Support Decision Making
Confidently make business decisions backed by data science
Know Where to Start
Transform raw data into key business metrics to understand overall trends, identify outliers, and unlock hidden insights.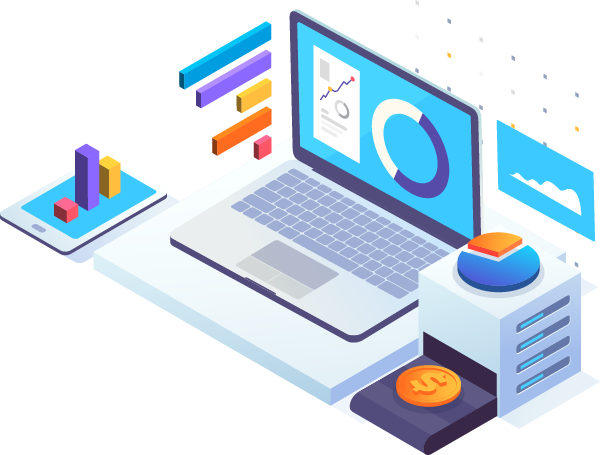 See the Possibilities
Align strategic, financial, and operational planning with historical actuals to forensically analyse and forecast performance to drive better business results.
The Intelligent Enterprise
Streamline decision making by leveraging powerful Industrial Mathematic techniques to automate your operations and become an intelligent enterprise.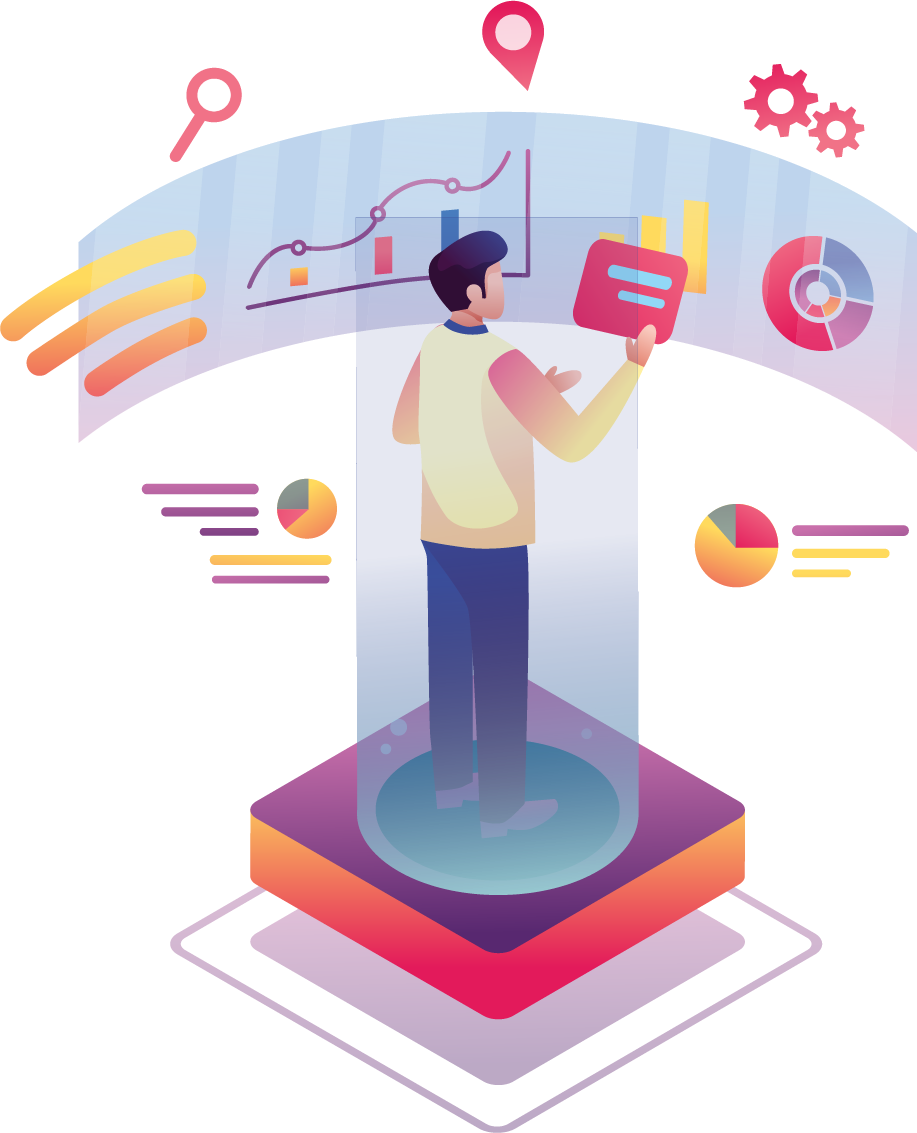 Learn how to create new opportunities for your business today.