Industrial Mathematics
Gain invaluable insights of complex systems to verify or predict future performance in digital environments.
Maximise Efficiency
Save time and money by experimenting with simulation models that replicate real world assets.
Risk Free
Make decisions based on exploring different "what-if" scenarios with high fidelity simulation models.
Robust Solutions
Develop more robust solutions by modelling risk and uncertainty into each simulation.
Dynamic Visualisations
Use powerful visualisation tools to better understand the simulation model allowing for concepts and behaviour to be easily verified and discussed.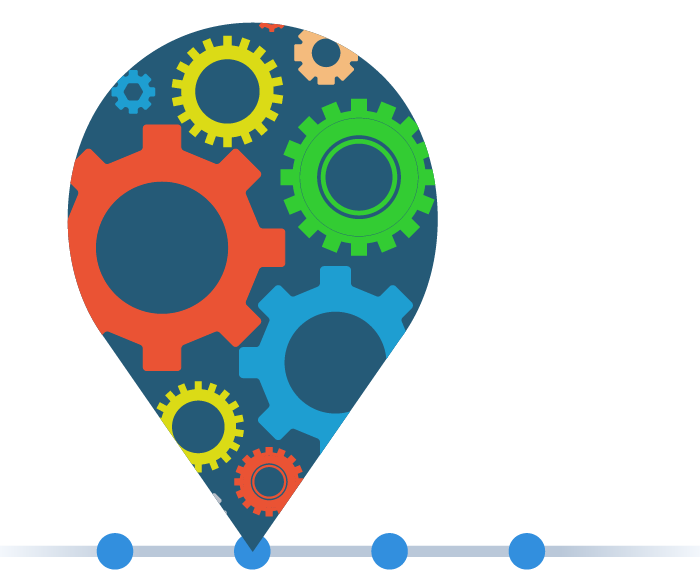 Active Insights
Observe system behaviour and state at any time during the simulation to gain deeper insights into minute operational details.
Best Fit
Develop simulation models from a variety of modelling techniques to ensure that your business problems are represented accurately, no matter how complex.
Learn how to create new opportunities for your business today.