Industries
Polymathian offers a suite of mining solutions across all aspects of the mining value chain. We are experts in providing planning and execution tools that span all time horizons.
Mining Products
Mine to Market Decision Support
Polymathian has a range of innovative Industrial Mathematics products to service the mining value chain.
From Planning to Execution
Our tools are aligned with your planning processes to elevate your decision making capability to integrate long term strategy with real-time decisions
Strategic
Plan strategically to maximise Net Present Value of the mine and value chain.
Tactical
Manage development, construction, and production tasks to defend strategic plans.
Operational
Plan the weekly / shift operations to defend tactical plans.
Real-time
Autonomously dispatch equipment to maximise strategic objectives.
Solutions For
Surface
Operations
---
Integrated Mine Planning
Asset Optimisation
Equipment Scheduling
Asset Maintenance
---
Materials Handling
Blending Optimisation
Workforce Management
Autonomous Solutions
Solutions For
Underground Operations
---
Mine Planning & Scheduling
Short Interval Control
Continuous Compliance Strategies
Integrated planning to dispatch
---
Digital Twins
Materials Handling
Grade Conformance
Constraints Modelling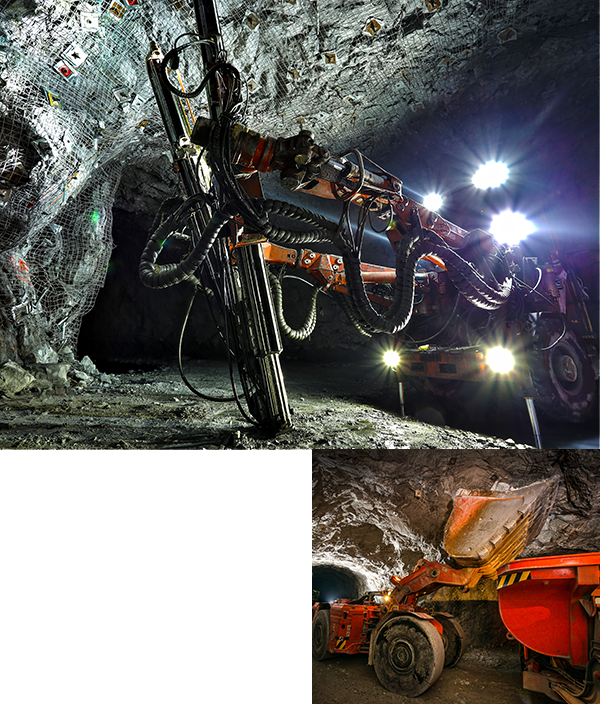 Case Studies
Learn how we provided value for these companies involved in the mining industry.
Learn how to create new opportunities for your business today.