News
Discover the latest events to connect with Polymathian.

Underground Operators Conference 2023
Polymathian is attending Underground Operators Conference 2023
Polymathian is a proud GOLD SPONSOR of the upcoming Underground Operators Conference
This flagship event brings together mining professionals from across the world to share their underground operational experiences and industry best practices.
Visit us at our stand #77

CAVING 2022
Polymathian to present at the CAVING 2022 Conference
Together with OZ Minerals, Polymathian will present at the only international conference dedicated to block and sublevel caving.
Colin Eustace, Polymathian head of simulation, and Scott Mariager, OZ Minerals long-term planning specialist, will discuss how they used a simulation model developed by Polymathian to compare operating strategies for electrified block cave mines.
---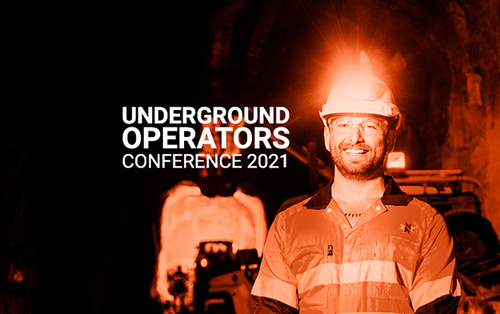 AusIMM Underground Operators Conference
Polymathian are looking forward to presenting at the 2021 Underground Operators (UGOPS) Conference in Perth (rescheduled due to COVID-19)
The UGOPS Conference will bringing together mining engineers, mine operators, technical service managers and consultants under one roof and sets the benchmark for sharing underground operational experiences and industry best practice.
MASSMIN 2021
Polymathian will be travelling to Chilli in 2021 to present at the MassMin Conference (rescheduled due to COVID-19)
The goal of MassMin2021 is to bring together international experts to discuss the most important sustainability issues facing the industry in this rapidly changing technological world. Areas of mass mining that will be featured include operations, planning, research and technology development.
---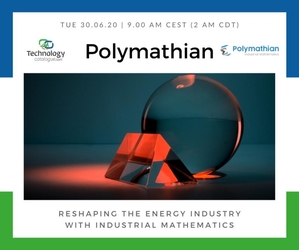 Transforming the Energy industry with Industrial Mathematics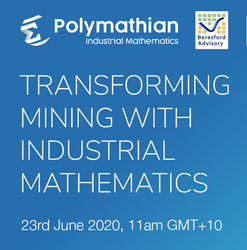 Transforming Mining with Industrial Mathematics
---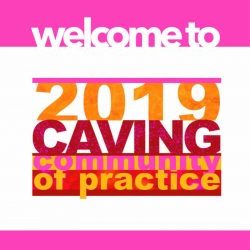 2019 Caving Community of Practice
Polymathian was represented by Business Partner Steven Donaldson the the 2019 Caving Community of Practice Presentation
Steven discussed the application of ORB , our mining optimisation software, to cave production improvement.
---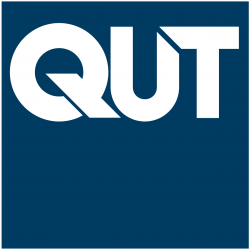 QUT Dean's Scholars Industry Night
---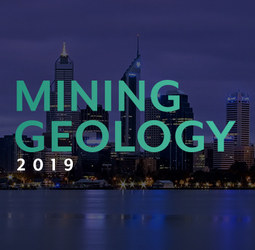 2019 Mining Geology Conference
Polymathian Director Jonathon White presented 'The Golden Age For Optimisation' at the AusIMM Mining Geology conference at the 2019 AusIMM Mining Geology Conference
The presentation outlined the recent advancements in Cloud Computing, Mathematical Programming, and Artificial Intelligence that have made many complex mining problems now solvable.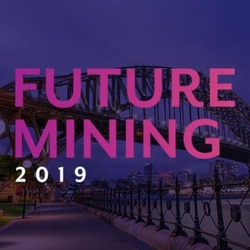 Future Mining Conference 2019
---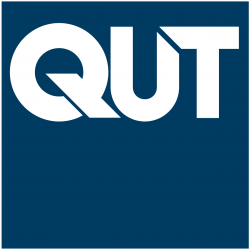 QUT School of Mathematical Sciences Careers and Networking Night
Subscribe to our newsletter to keep up to date with events