MAXIMISE THROUGHPUT
FOR YOUR RAIL OPERATIONS
Rail supply chain optimisation software using industrial
mathematics to maximise throughput and asset utilisation.

Increase Profit by 15%
Increase profit by 10% to 15% over your current planning processes.
Fast Solve Times
Spend more time analysing results and less time manually planning.
Multi-objective Support
Set tiered commercial priorities for greater flexibility and control.
---
Bringing Innovation to Rail Supply Chain Planning
---
For rail supply chain stakeholders who want to maximise throughput and asset utilisation, RACE is an online decision support tool that uses industrial mathematics to optimise different combinations of inbound rail, terminal stockpiling and outbound vessel operations.
Rail Supply Chain Participants
RACE can be used by a range of participants within complex rail based supply chains.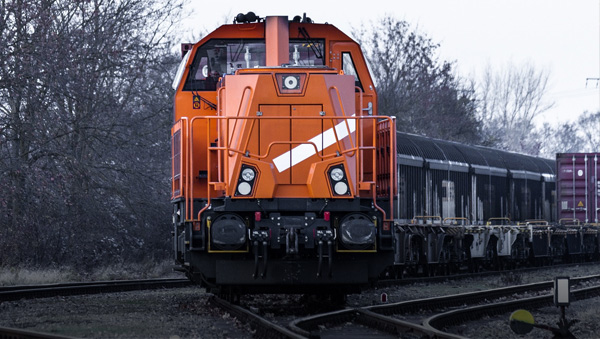 Haulage Providers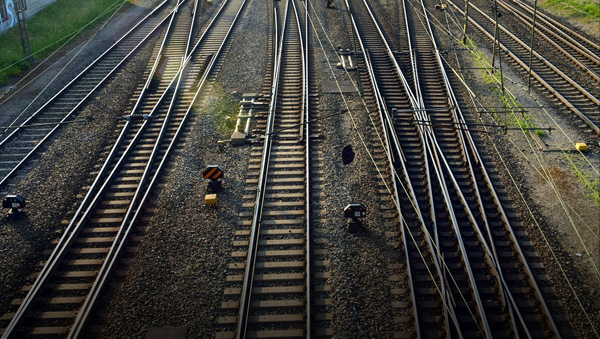 Track Owners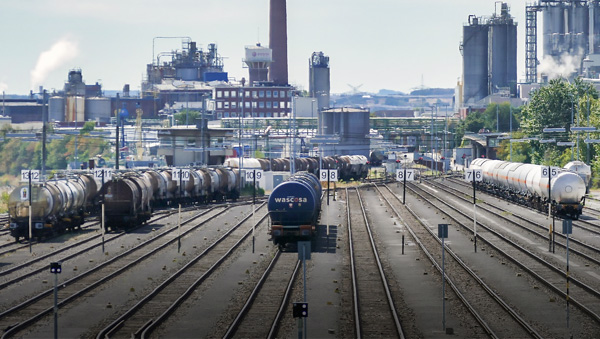 Co-ordinators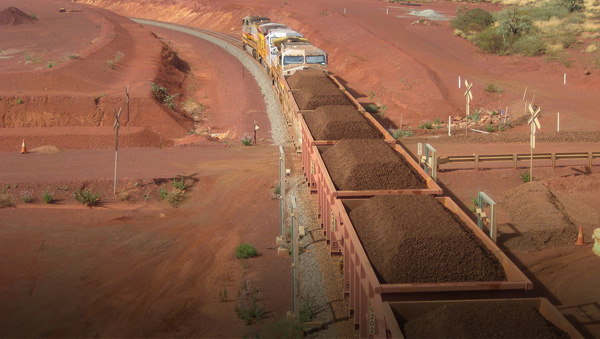 Owner Operators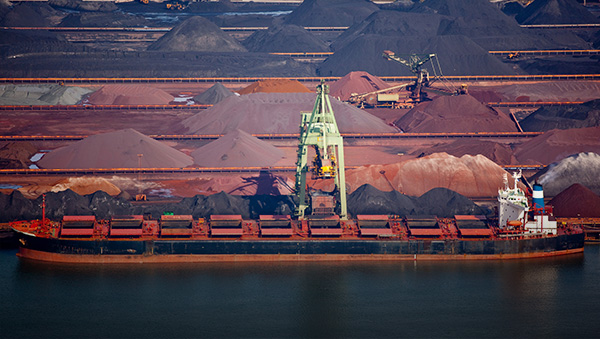 Terminal Operators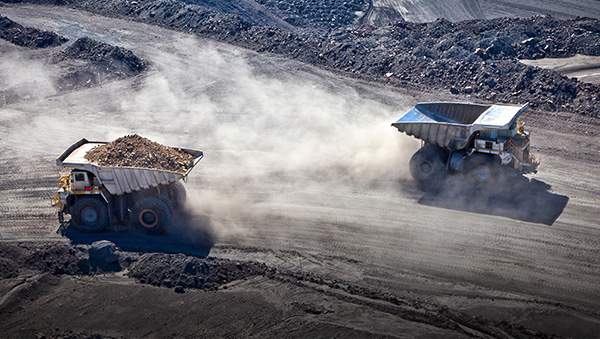 Producers
---
Simplifying Complex Problems
Learn how our customers are using RACE to improve their rail based supply chain operations.
Load points serviced per week
Material scheduled annually
Terminals serviced per week
---
Cycle Level Precision
Avoid costly assumptions by precisely planning each train down to the cycle level to ensure network constraints are modelled accurately.
Gain the competitive advantage and increase profits today.
---
Terminal Operations
Simultaneously optimise rail, pad space allocation, terminal stacking, reclaiming and ship loading operations.
---
Cargo Assembly Operations
Reduce vessel turnaround time by synchronising inbound, stock yard and outbound decision making.
---
Dedicated Stockpile Operations
Easily identify capacity issues to ensure orders are being railed on time to meet customer demand.