Transforming Mining with Industrial Mathematics
Live Webinar
This event has passed, fill out your details below to watch the recording today.
Want to know how you can leverage your data to make impactful mining decisions?
When we talk about transformation within the mining industry, many of us think immediately of digitalisation and data. On its own, data cannot guarantee the right business outcomes. Rather, it is the decision science and organisational readiness that not only delivers solutions, but tremendous impact and value.
Join Polymathian and industry veteran Rod Smith of Beresford Advisory, as we take a look at how Industrial Mathematics is helping the mining industry make smarter decisions to operate more efficiently and maximise profitability.
In this session we explore how Industrial Mathematical decision support tools have successfully unlocked enormous value for a number of large mining companies using a range of case studies. In these challenging times, directing smart value-chain thinking and potent Industrial Mathematics can help miners maintain a competitive position in the market.
What Will Be Covered?
A new era of sophistication in mining looms
Industrial Mathematics and the power of decision support tools
Unlocking the value in mining
Project case studies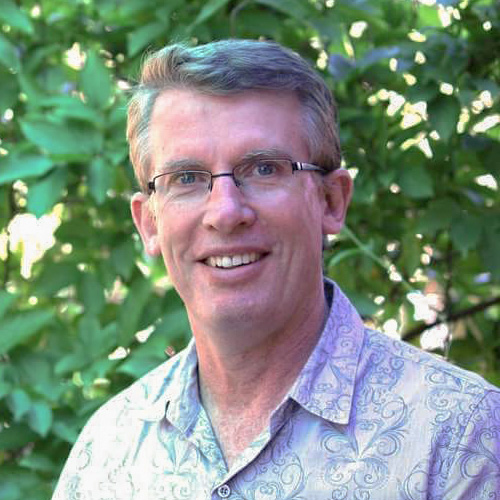 Rod Smith BAppSc (Applied Geology)
Principal, Beresford Advisory
Rod is a mining industry veteran with over 40 years' experience and the founding Principal of Beresford Advisory, a Brisbane-based resources sector consultancy focused on supporting better decision making across the mineral value chain. For much of his career, Rod worked at Rio Tinto in various roles, including as Chief Advisor – Planning & Scheduling when he established the Operations Research & Decision Science (ORDS) to build internal and external partnerships in the field of Industrial Mathematics.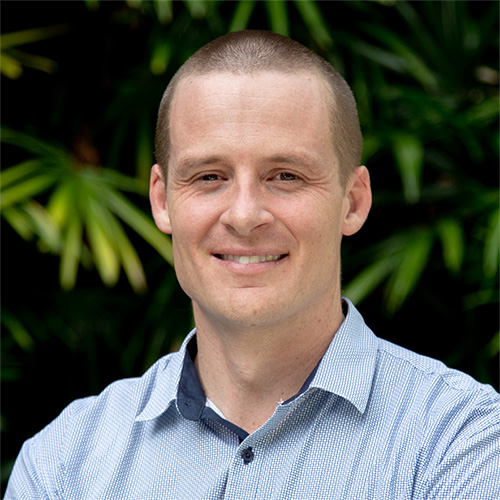 Dr. Ben Hollis, PhD (Operations Research)
Co-founder and Director, Polymathian
Ben has almost 20 years' experience developing and commercialising optimisation-based information systems. He has worked with some of the largest companies in Australia and internationally across a wide range of industries, with extensive experience in rail, port, logistics, utilities, finance, and mining. As a PhD qualified Operations Research Optimisation Expert, Ben is passionate about the benefits applied mathematics and operations research can bring to people, business and society.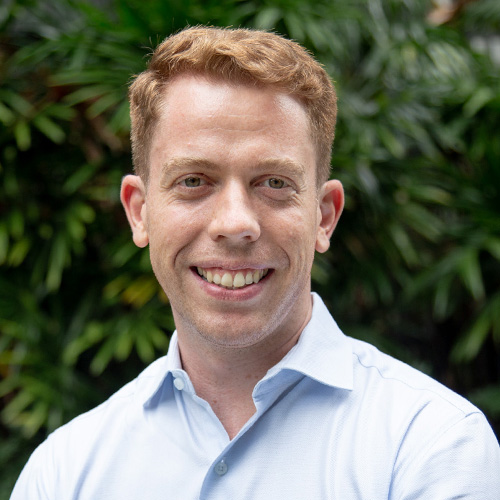 Jonathon White
Co-founder and Director, Polymathian
Jonathon has over 15 years' experience applying advanced mathematics to some of industries toughest problems. He has helped solve highly complex problems for some of the largest companies globally in mining, rail, supply chain & logistics, shipping, oil & gas, to name but a few. Jonathon specialises in applying mathematical optimisation solutions to deliver enduring value for Polymathian's customers.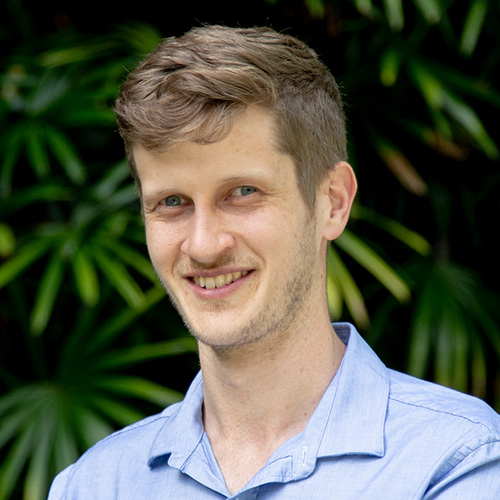 Steven Donaldson
Co-founder and Partner, Polymathian
Steven is a mathematician, full-stack software architect, and partner at Polymathian. He has over 10 years of experience applying operations research techniques to solve and deploy mathematical optimisation decision support tools to industry.