2nd Annual RACE User Conference 2019
24th of October 2019
551 Wickham Terrace, Spring Hill QLD 4000
This event has passed. Thank you to all who attended
Conference Theme: Driving Innovation from Within

Polymathian are using cutting edge numerical optimisation-based technology to help improve the planning and operations of complex rail-based value chains. Join us to network with industry-leading professionals and hear presentations from those driving innovations from within, for some of the largest rail planning and scheduling organisations in Australia.

We will be welcoming representatives from over 25 different organisations covering: haulage providers, terminal owners and operators, coordinators, track owners and operators, vertically integrated operators, and supply chain experts at the second annual RACE User Conference. Hear firsthand how new technologies are driving innovation in the planning, scheduling and operation of complex rail-based value chains.

This year's presenters include Aurizon, Pacific National, The Hunter Valley Coal Chain Coordinator, Rio Tinto, Gattorna Alignment and Polymathian.
Agenda Item
8:30am - 9:00am
Arrival and Registration
9:00am - 10:00am
Dr. Ben Hollis Welcome and Introduction
10:00am - 11:00am
Aurelia Signoriello Leon Mackay Pacific National's RACE Implementation Story
11:00am - 11:30am
Break - Morning Tea and Networking
11:30am - 12:30pm
Julia Polatos & Chad Moffiet The Development and Application of RACE at HVCCC
12:30pm - 1:30pm
Break Lunch and Networking
1:30pm - 2:30pm
Ryan James Leading the 'RACE' in Schedule Optimisation
2:30pm - 3:30pm
Shaun Robertson Rio Tinto Autohaul
3:30pm - 4:00pm
Break Afternoon Tea and Networking
4:00pm - 5:00pm
Deborah Ellis Improving End-to-End Alignment in Bulk Supply Chains
5:00pm - 5:15pm
End of Program
5:15pm - 7:00pm
Networking
Refreshments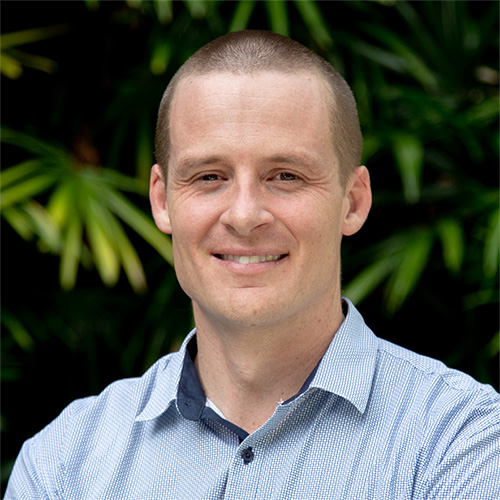 Ben Hollis
Director - Polymathian
---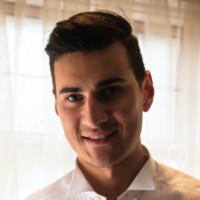 Aurelio Signoriello
Qld Coal Service Planner - Pacific National
---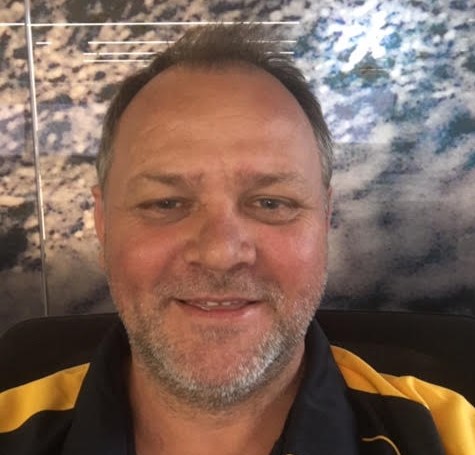 Leon Mackay
Anglo Planning Superintendent - Pacific National
---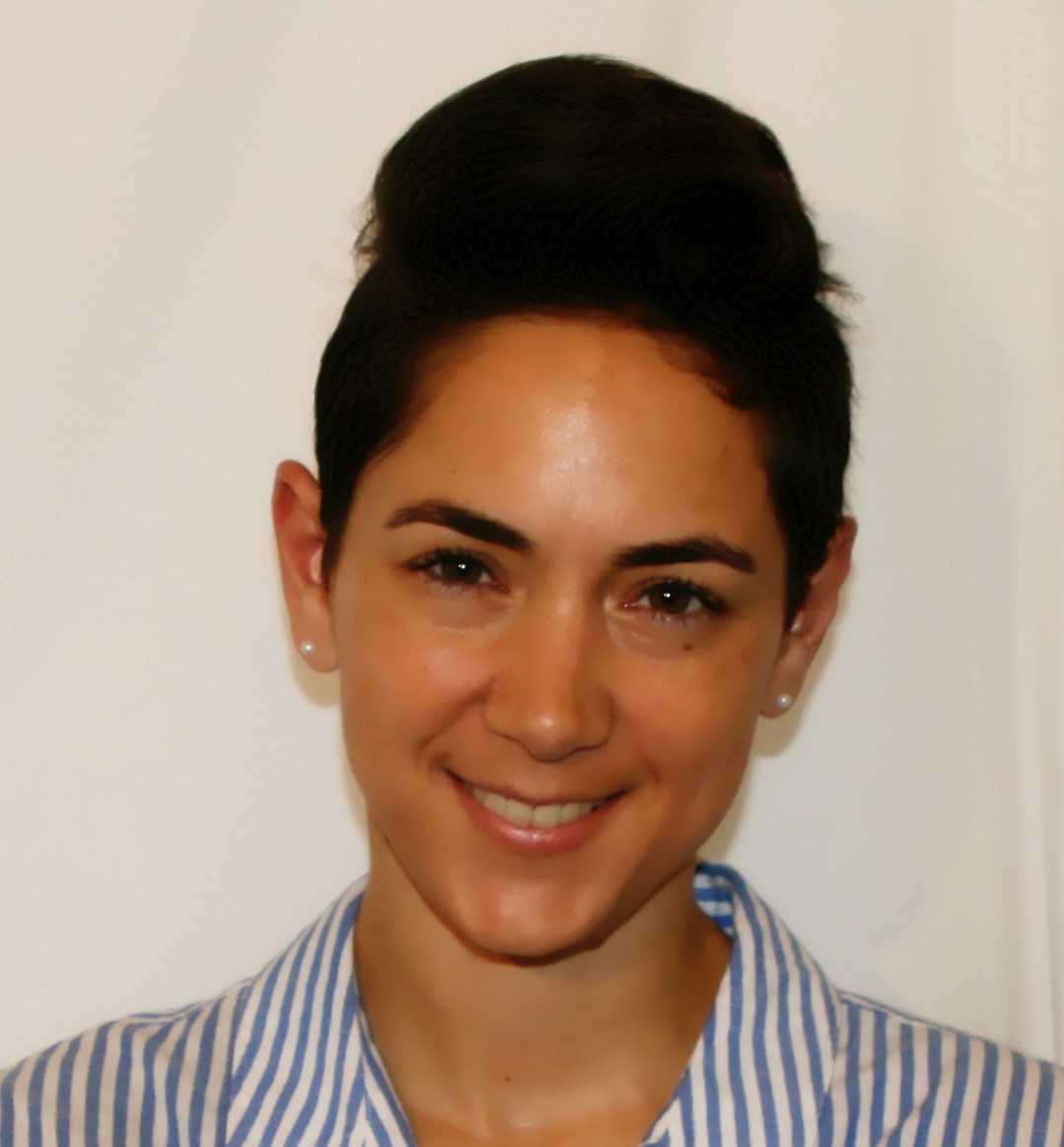 Julia Polatos
Project Lead (RACE Implementation) - HVCCC
---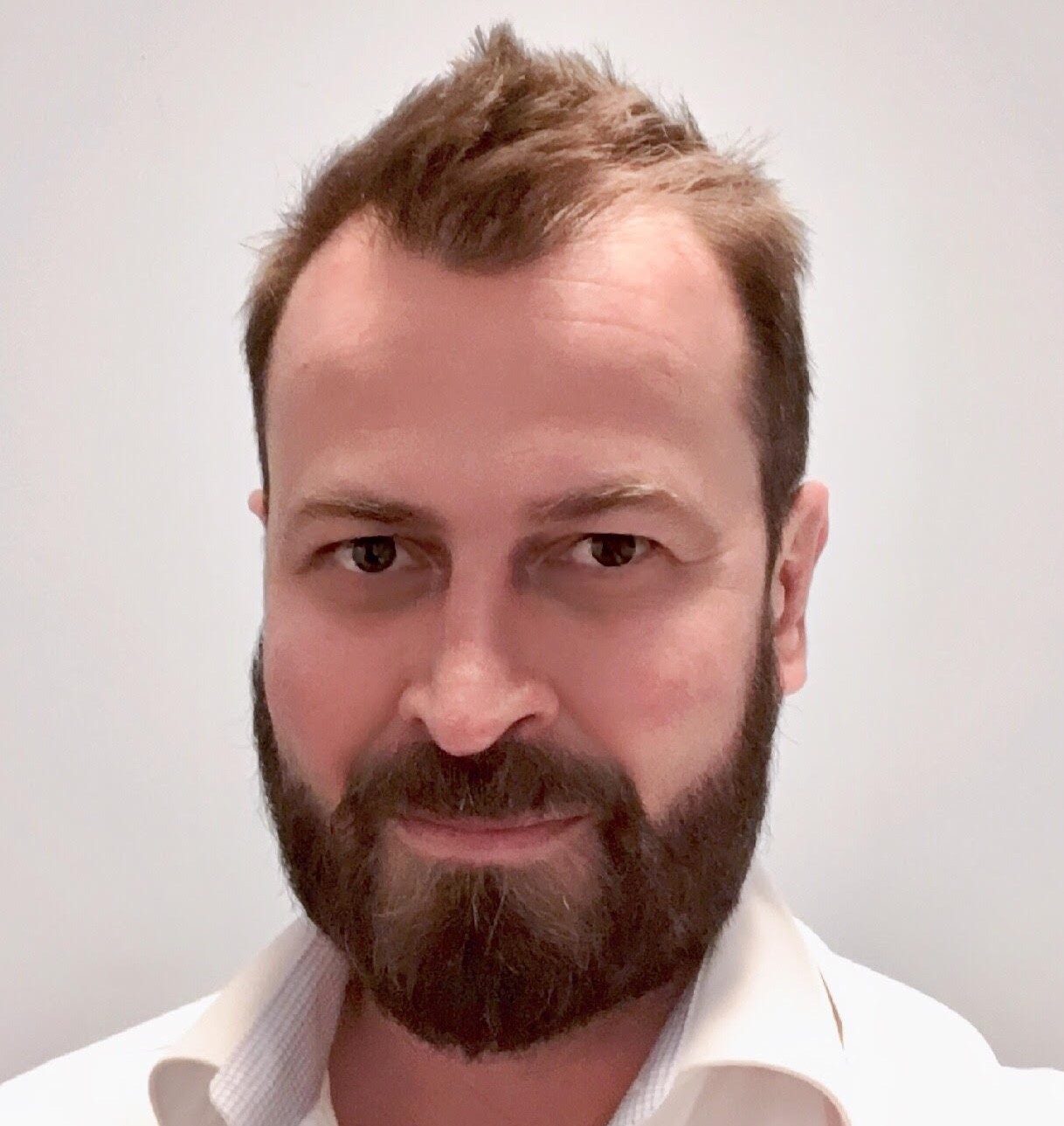 Chad Moffiet
Innovation and Transformation Lead - HVCCC
---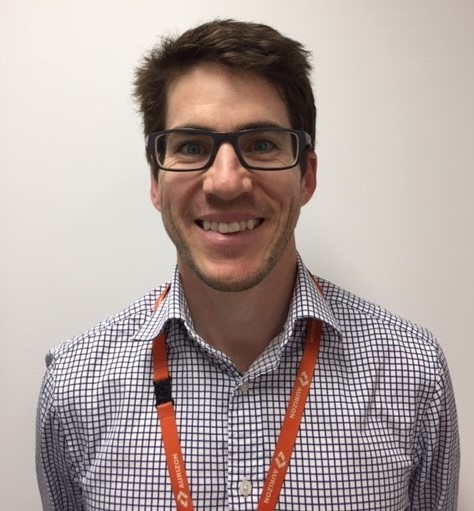 Ryan James
Business Performance Leader - CQCN Coal Aurizon
---
Shaun Robertson
Principal Advisor (Rail & Port) - Rio Tinto
---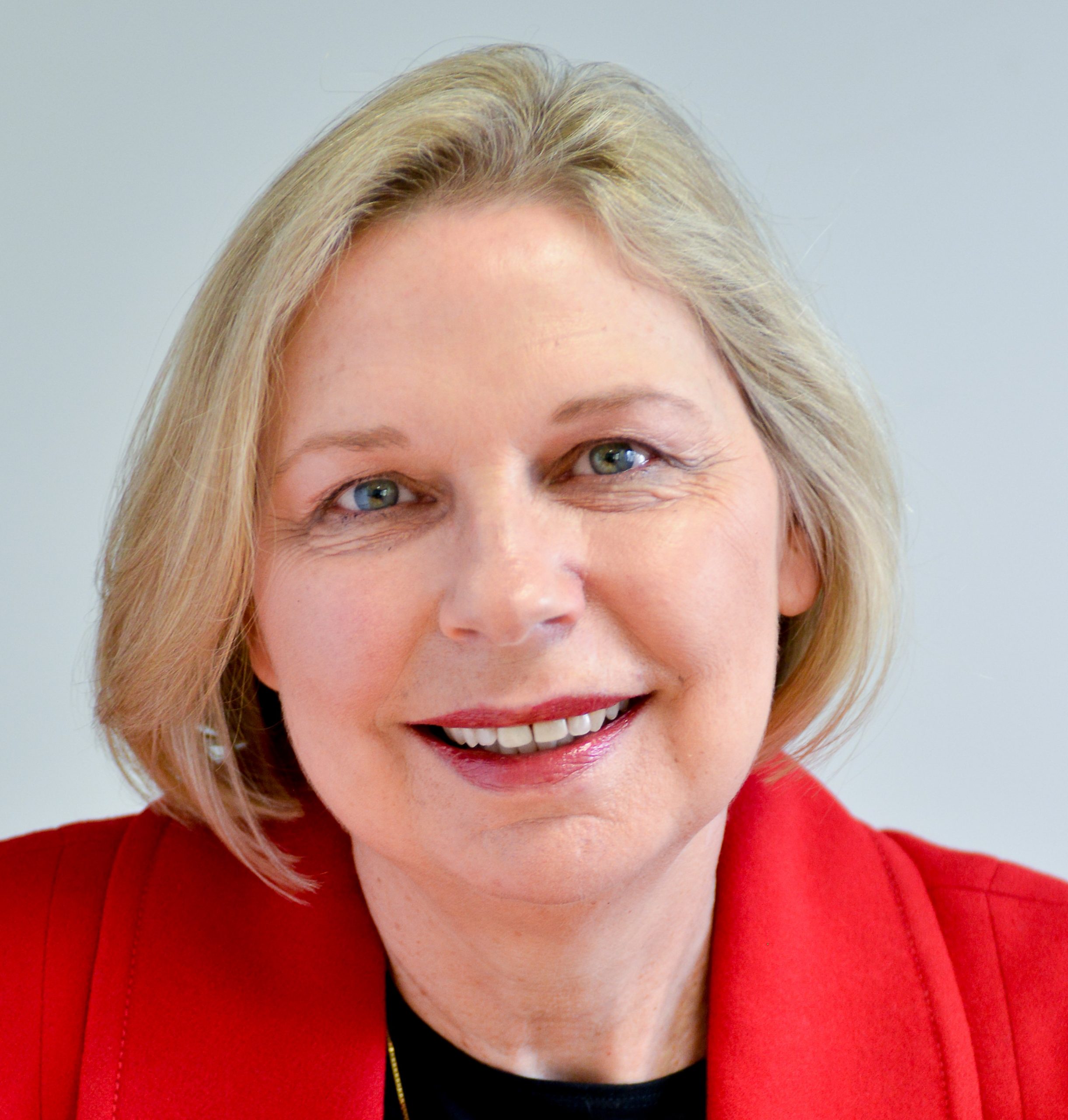 Deborah Ellis
Partner - Gattorna Alignment
---
Conference Wrap-up
Attracting a number of key rail industry speakers and representatives, RACE users shared their experiences and challenges in different industry environments. Across the board, users agreed RACE has changed the way they operate, turning lengthy manual processes into optimised planning solutions produced in minutes.