Polymathian's Monthly Newsletter
Signup today to learn how industrial mathematics is changing the way heavy industry is making complex business decisions.
Each month Polymathian curates meaningful content featuring:
Real-world case studies
Thought leadership articles from industry experts
The latest Polymathian product innovations
Industry news, events, and conferences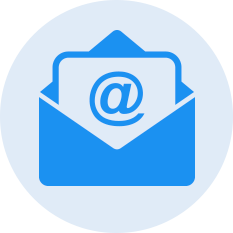 Subscribe to The Edition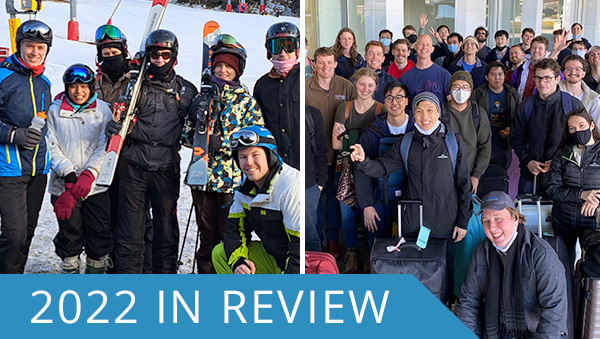 2022 Year in Review edition
Take a moment to celebrate the year that was 2022 with our end of year edition.
Read more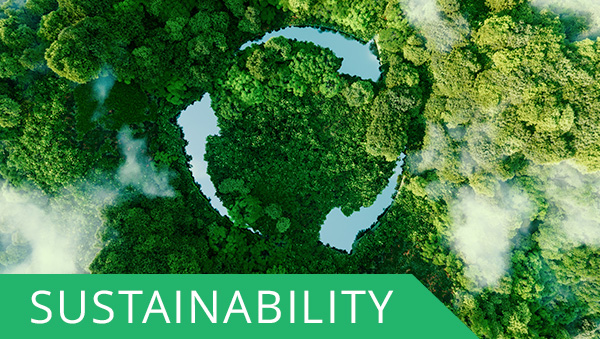 Sustainability edition
This issue focuses on how industrial mathematics supports the resources industry as it continues on its journey to a net zero future.
Read more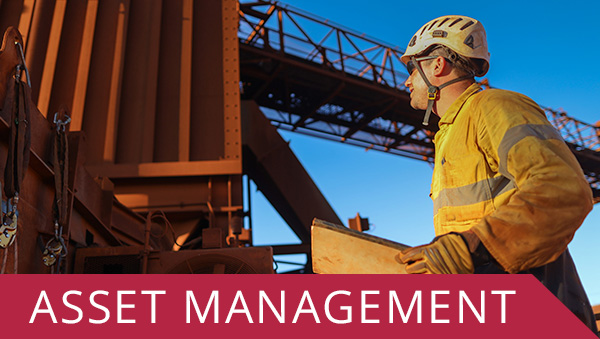 Asset management edition
This issue covers various asset management topics from shutdown planning to data asset management.
Read more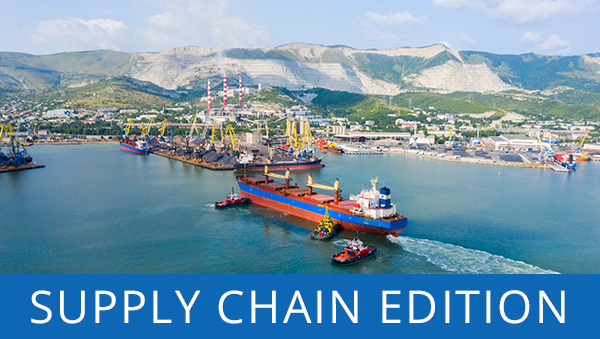 Supply chain edition
Learn how you can manage supply chain resilience and recovery through unplanned events and more.
Read more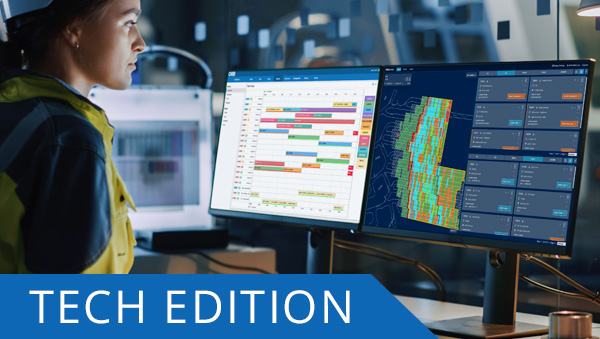 Technology Edition
Find out what innovation looks like at Polymathian and how we drive our technological decisions.
Read more
Hard-rock Underground Mining
Pushing the boundaries of innovation with the world's most advanced underground mining Short Interval Control system.
Read more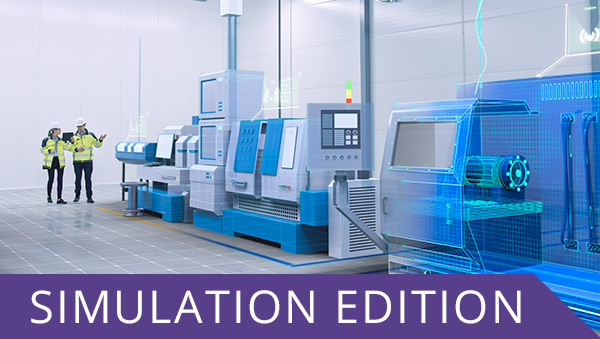 Simulation Edition
Leveraging the power of simulation allows businesses to analyse potential system changes in a virtual environment without risk.
Read more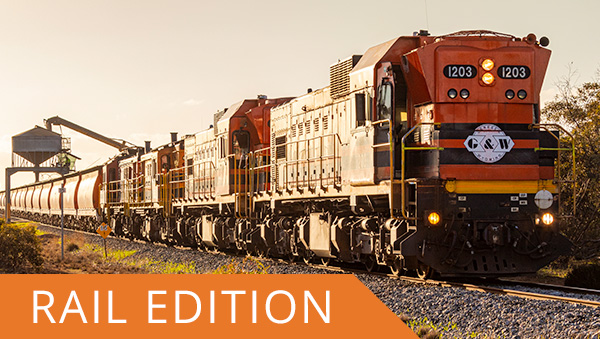 Rail Edition
Find out how Polymathian are tackling some of the most challenging problems in the bulk rail industry.
Read more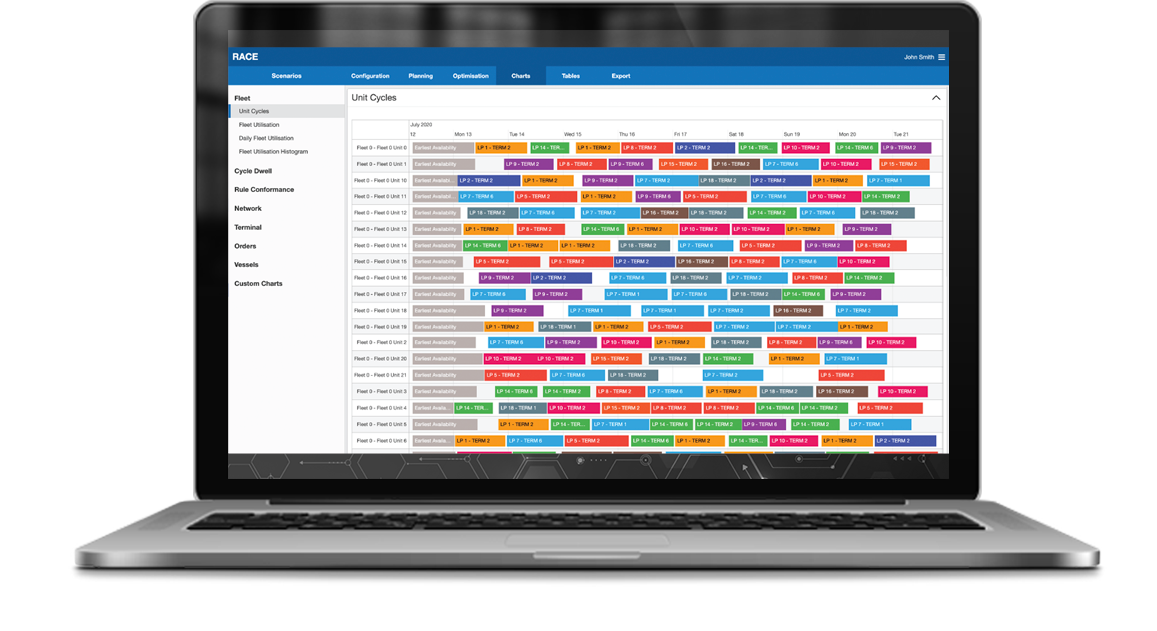 Start making better business decisions with Industrial Mathematics