Industries
Polymathian offers a suite of solutions designed specifically for the energy & utilities sector. We are experts in providing planning and execution tools to improve your operations.
Energy & Utilities Products
Decision Support Tools
Polymathian has a range of innovative Industrial Mathematics products to service the energy & utilities industries.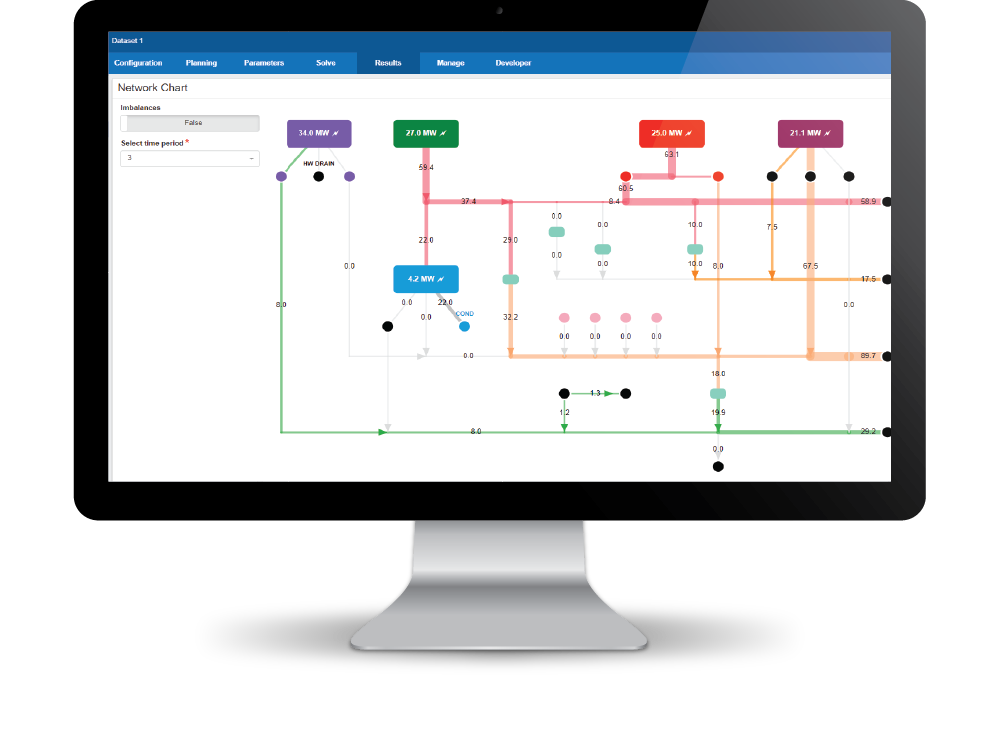 From Planning to Execution
Our tools are aligned with your planning processes to elevate your decision making capability to integrate long term strategy with operational decisions
Strategic
Rapidly produce dispatch plans over extended horizons for use in @risk models or to evaluate strategic decisions.​
Tactical
Run bespoke scenarios to analyse short term decisions such as energy trades, spot sales or plan asset outages.​
Real-time
Continually calculate the optimal dispatch of assets and network configuration as demand and prices fluctuate.​
Solutions For
Asset
Dispatch
---
Real-time asset
dispatch
Gross margin
maximisation
---
Fuel consumption
optimisation
Pricing Triggers
Solutions For
Portfolio Management
---
Portfolio
composition
Short term trade pricing
Contract / instrument pricing
---
@risk portfolio modelling
Supply contract management
Maintenance
planning
Solutions For
Network
Planning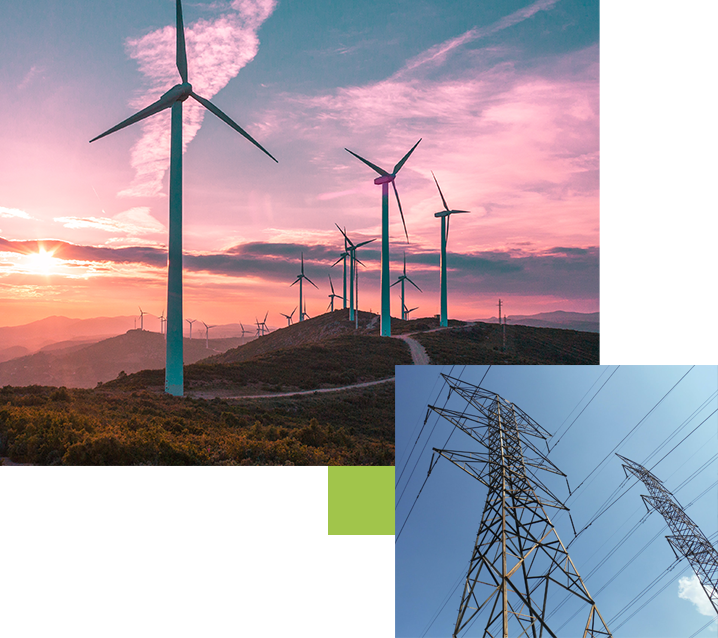 ---
Maintenance and
shut planning
Co-generation network
planning dispatch
---
Renewable asset
mix modelling
CAPEX project
assessment and modelling
Our client is a leading energy, utilities and urban development group, operating across multiple markets worldwide. As a utility provider, our client needed to meet the steam and energy demands of its onsite customers in the most cost-effective way. Find out how Polymathian deployed a real time tool that automatically dispatches a complex multi-asset co-generation power plant to maximise gross margin.
Learn how to create new opportunities for your business today.