DIGITAL TWINS FOR
ENERGY DISPATCH
Real-time optimisation software to maximise profits
and reduce operational costs for energy producers.
Digital Twin
React instantly to asset or operational changes with Industrial Mathematics
Improve Profit Margins
Identify how to meet demand at the lowest cost
Hybrid Solutions
Model single site to complex co-generation networks with ease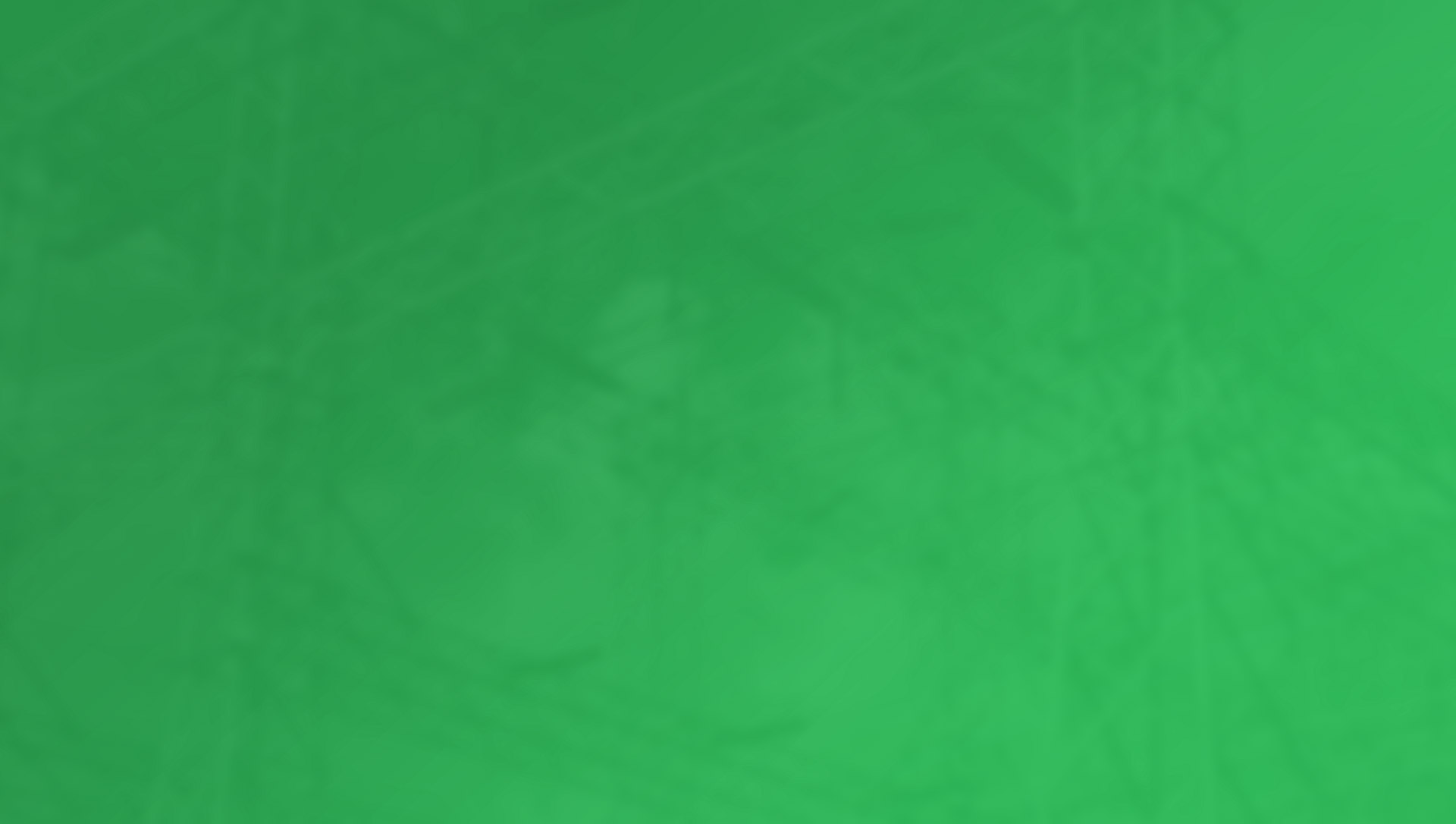 ---
Bringing Innovation to Energy Production
---
For energy and utility providers who want to maximise operating efficiencies and capitalise on market opportunities, VOLT mathematically optimises network operations, asset management and dispatch decisions.
Optimise Asset Configuration
Real-time visibility over capacity and gross production costs
Real-Time Reaction Capability
React to fluctuations in power prices, fuel costs or customer demands
Centralise Information
Operational performance shared across multiple business areas
Asset Management Support
Determine optimum times to conduct asset maintenance
Feasibility Studies
Sophisticated financial modelling for portfolio management
Network-wide Optimisation
Maximise efficiency of output for all assets across the network
Learn how to create new opportunities for your business today.