Production Planning & Scheduling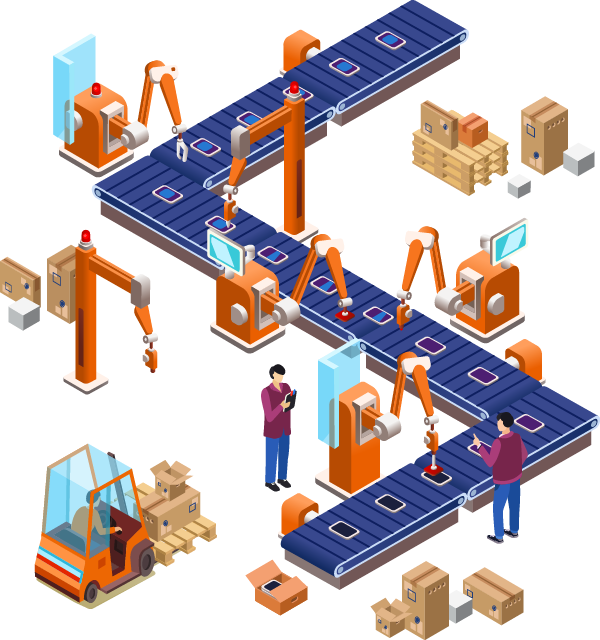 Equipment Scheduling Optimisation
Optimisation tools to schedule manufacturing equipment operating in multiple locations to service multiple product lines.
Recipe Blending Optimisation
Tools to solve a range of blending optimisation problems in many different industries. Some being standalone tools, others as modules in larger optimisation frameworks.
Process Manufacturing Optimisation
Tools to model complicated process manufacturing optimisation problems involving multiple product lines with multiple recipe alternatives.
Staff Rostering Optimisation
Rostering, scheduling and manpower planning optimisation for many different industries.
Equipment Maintenance Planning & Scheduling
Equipment maintenance planning and scheduling optimisation involving both fixed and mobile plants.
Capital Investment & Portfolio Optimisation
We have modelled a range of capital investment and portfolio optimisation problems for a range of different industries.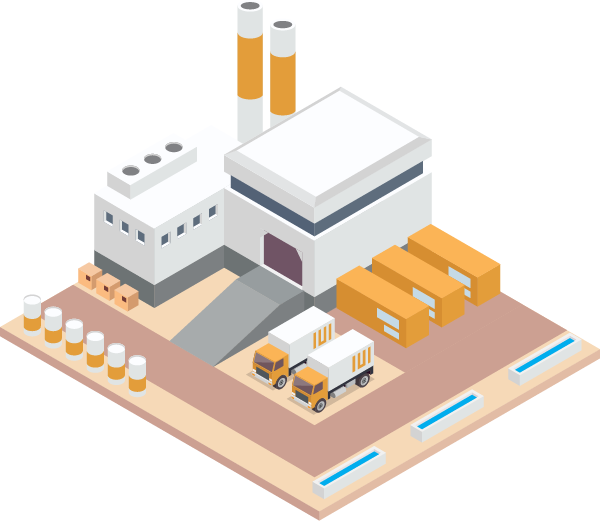 Learn how to create new opportunities for your business today.