Ship Scheduling and
Port Operations
Ship Scheduling and Routing
Ship scheduling optimisation engines for both container and bulk materials operations.
Ship Berthing & Loading
Tools to optimise the berthing and loading operations for various bulk ports around Australia.
Rolling Stock
Tools for a range of rolling stock optimisation problems for both bulk, passenger and freight operations into ports.
Bulk Materials Handling
Short, medium and long term tools to optimise the post pit blending, processing, railing, shipping and marketing problems.
Fleet & Equipment Maintenance Planning
Solving complicated fleet and equipment maintenance optimisation problems involving both fixed and mobile plant.
Equipment Pooling & Scheduling
Solve complex strategic equipment pooling and scheduling problems.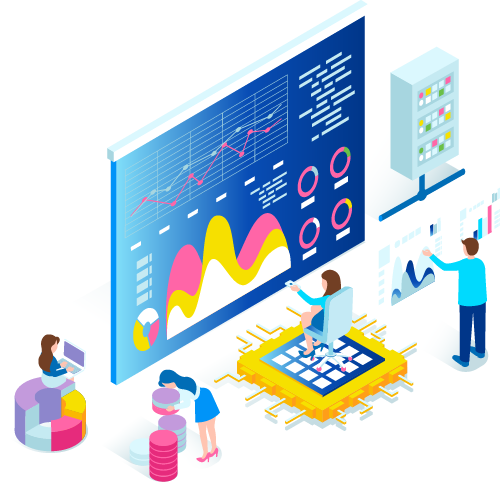 Data Analytics
We have experience in tackling complex data analysis and forecasting problems, both as standalone consulting projects and as part of a larger optimisation tool deployment.
Learn how to create new opportunities for your business today.