Rail Crew Scheduling,
Rostering & Rolling Stock
Rolling Stock Optimisation
Tools for a range of rolling stock optimisation problems for both bulk, passenger and freight operations.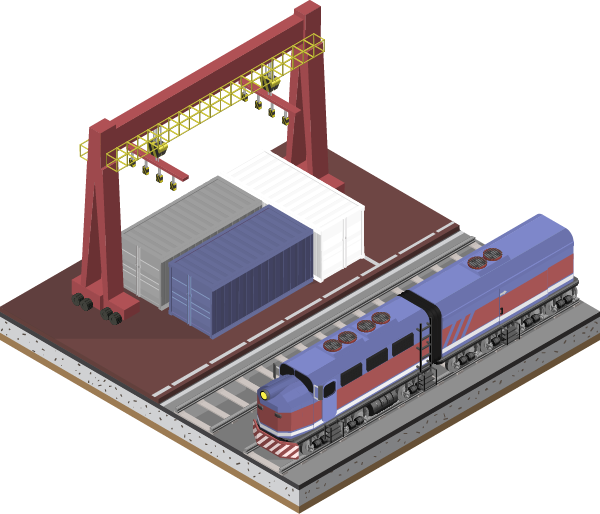 Fleet & Equipment Maintenance Planning
Solve complicated fleet and equipment maintenance optimisation problems involving both fixed and mobile plant.
Equipment Pooling & Scheduling
Solve complex strategic equipment pooling and scheduling problems.
Crew Scheduling & Rostering
Tools for crew scheduling and rostering optimisation problems spanning passenger, freight and bulk rail operations.
Capital Project & Portfolio Investment Optimisation
Solve a range of capital project and portfolio investment optimisation problems.
Depot Sizing and Location Optimisation
Find the optimal location and strength for new crew depots for bulk rail operations.
Manpower Planning Optimisation
Solve a range of manpower planning problems including quantifying service levels that can be achieved with reducing depot strengths.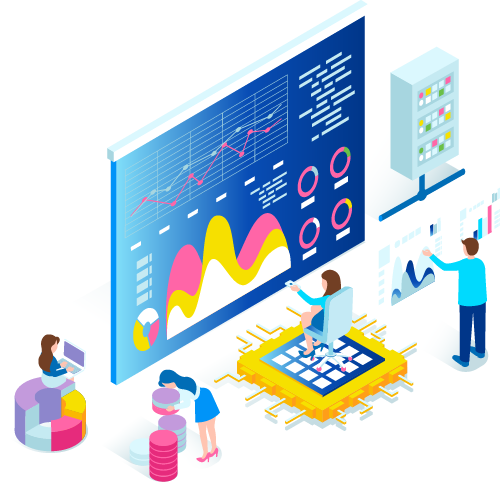 Data Analytics
We have experience in tackling complex data analysis and forecasting problems, both as standalone consulting projects and as part of a larger optimisation tool deployment.
Learn how to create new opportunities for your business today.