Industrial Mathematics
Predict outcomes and identify patterns within complex systems to inform decision making.
Flexible Approach
Scale and adapt the right machine learning models and techniques to best fit your business objectives
Predictive Insights
Gain predictive insights across your organisation by intelligently modelling structured / unstructured data
Reduce Volatility
Dynamically predict anomalies in real-time to minimise risks and volatility in your business operations
Greater Productivity, Less Risk
Identify problematic trends before they occur and make predictions that help you improve operational efficiencies, monitor asset performance, forecast customer demand, minimise safety issues, and more.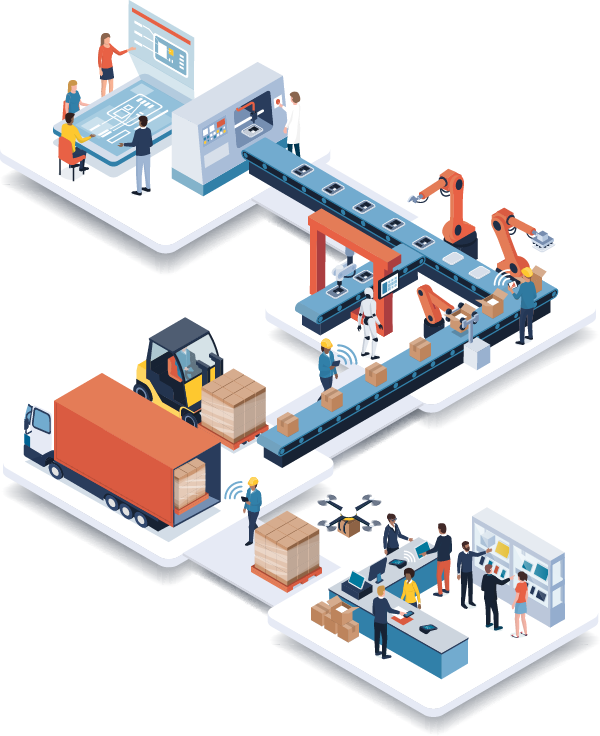 Enhanced Visibility and Objectivity
Data doesn't lie. By tracking outputs from machine sensors, to inventory records or shipping schedules, ML provides insights into how to improve your profitability and better meet business objectives across all time horizons.
Industrial Mathematics - A Powerful Toolkit
We are experts in solving complex problems for heavy industry using numerical optimisation, machine learning, simulation and statistics to guarantee optimal outcomes.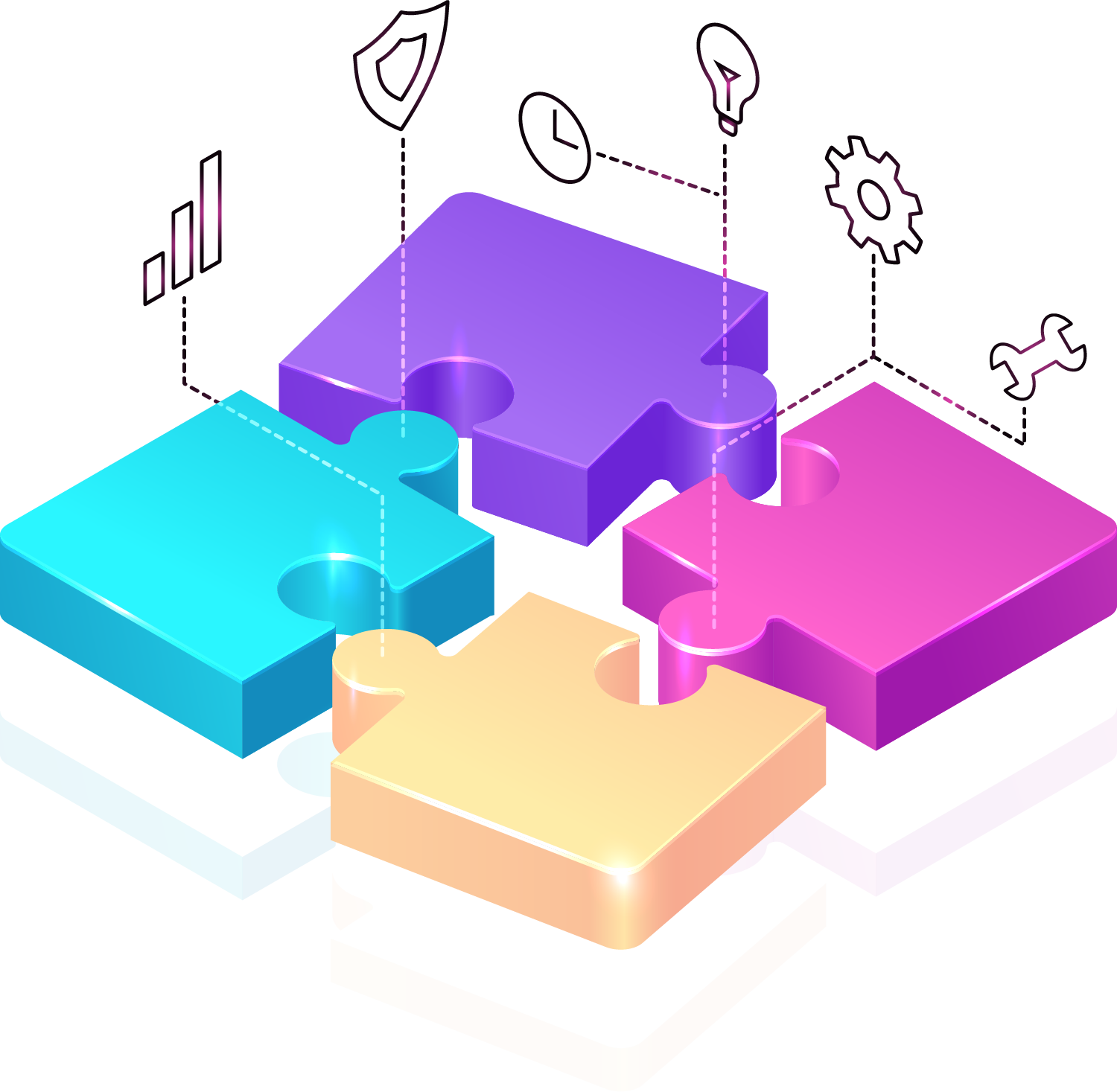 Learn how to create new opportunities for your business today.