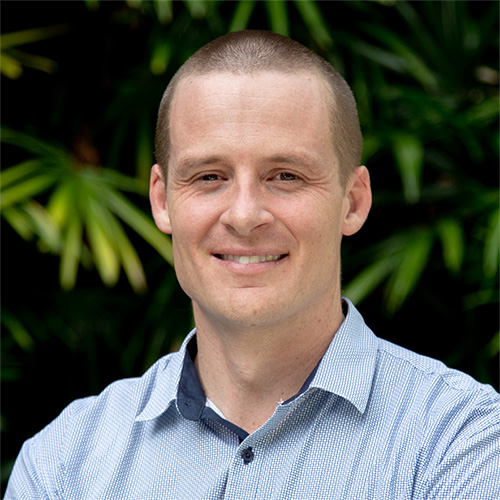 Director
---
Ben has over 20 years experience, both leading and nurturing companies that develop and commercialise optimisation based information systems. He has worked with some of the largest companies in Australia and around the world.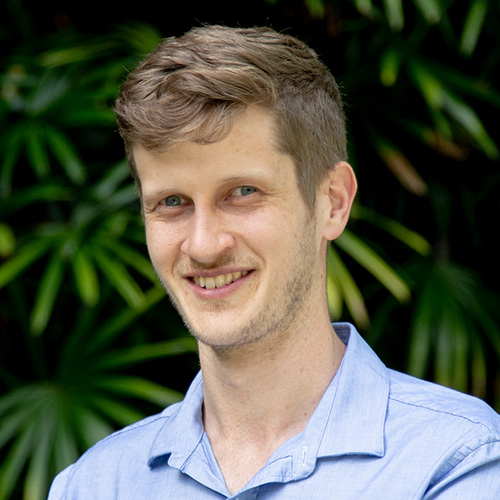 Partner
---
Steven has over eleven years experience as a consultant, mathematician and software architect. He has worked across a wide range of industries, as well as having studied in Australia and the UK.
---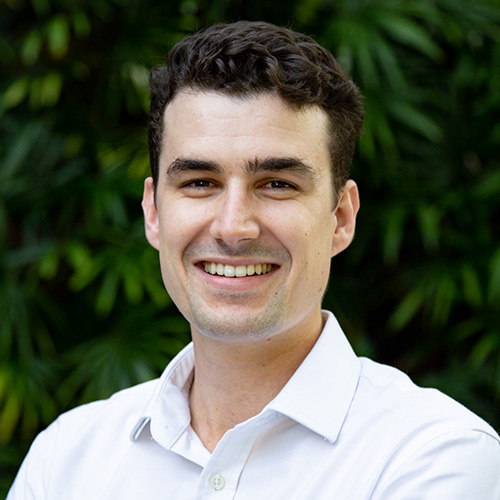 Jackson Richards
Manager
---
Jackson brings a broad range of consulting and technical expertise to Polymathian from a career spanning multiple industries. Jackson has solved problems in oil and gas, finance, mining, rail, shipping and power generation for over 9 years. There are also steam generators and heat exchangers operating across Australia of his design.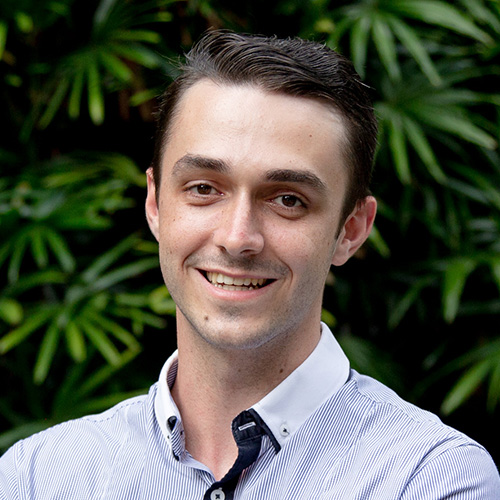 Manager
---
Mitchell has over six years experience developing websites, mobile apps, and software tools for use in industry and education, having previously worked for small startups through to government. He's passionate about product design, corporate strategy, and dogs.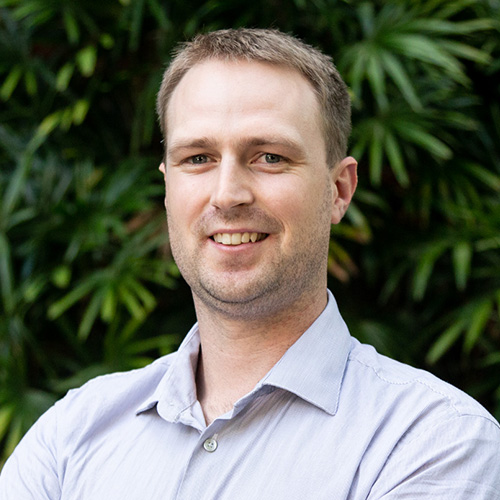 Tao Vink
Manager
---
Tao has spent over 10 years consulting on, designing and delivering decision support tools for the mining, transport and logistics industries. By utilising his unique expertise in optimisation, discrete event simulation and advanced analytics, projects he has been involved in have resulted in over $1 billion in additional revenue to clients.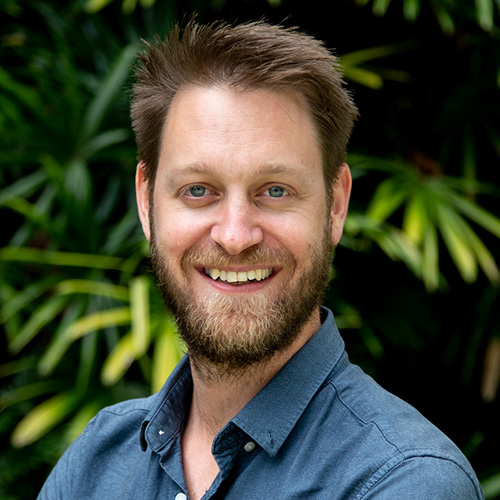 Senior Software Developer
---
Kieran has over seven years of experience in professional software engineering, software systems and automation technology. He is passionate about working closely with people to deliver intelligent solutions to their problems, exceeding expectations, and always looking to embrace innovative ideas.
---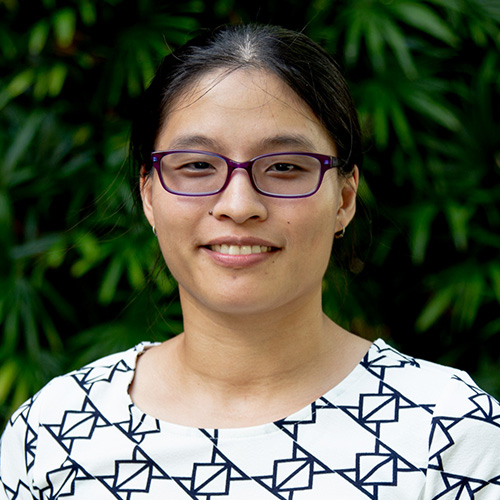 Amy Chan
Software Developer
---
Amy is a scientist-turned-statistician who enjoys applying her analytical skills to different domains. She's previously worked on analysis of aerial imagery for agricultural research, and brain MRI segmentation (on which she has submitted a PhD thesis). She loves board games, hiking, and climbing.
Andre de San Miguel
Software Developer
---
Andre is an avid problem solver who enjoys building apps and developing solutions for complex problems. He has four degrees, the most recent of which is a Masters of Information Technology from the University of Queensland. On the weekend you'll find him hiking, climbing or canyoning.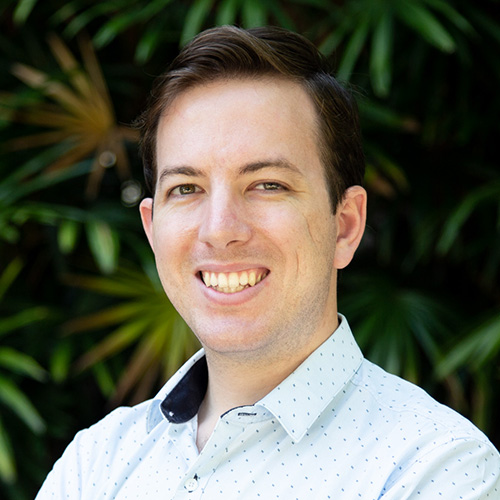 Callum Thomas
Software Developer
---
Callum is a current undergraduate Mathematics student at the University of Queensland with a passion for transforming data into usable solutions.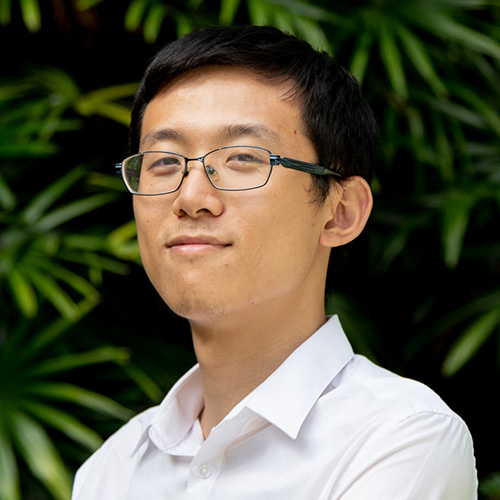 Kevin Hwa
Software Developer
---
Kevin is an Bachelor of Electrical and Computer Engineering graduate from the University of Queensland. Having experience in designing electrical circuits, electronics and embedded systems. Kevin has a passion for data analysis and machine learning, which he has completed a thesis on predicting sporting outcomes.
---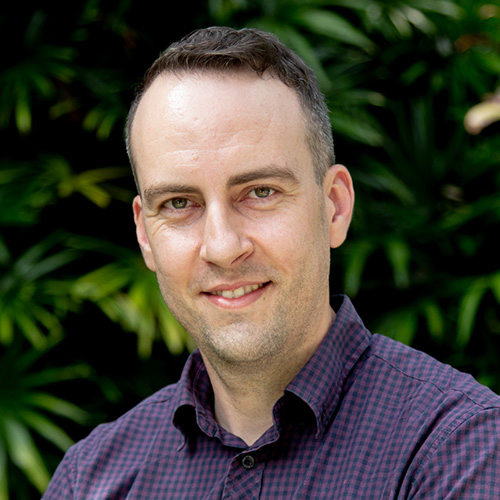 Richard Phillis
Software Developer
---
Richard is a devops engineer with over 15 years of experience in designing, building, operating, and automating systems and network Infrastructure. He has applied and developed his skills while working for several Internet Service Providers and software companies.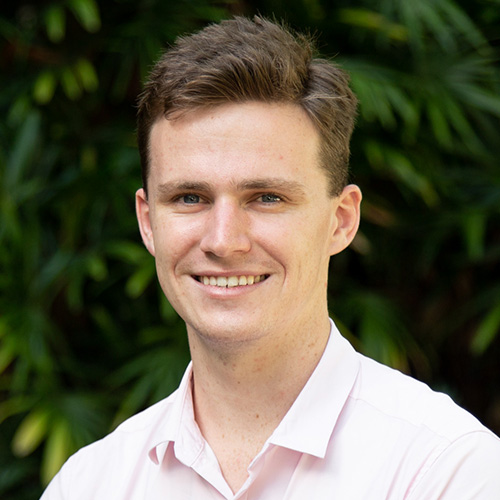 Robert Hartley
Software Developer
---
Robert is a recent mathematics and information computer science graduate. Robert's interests include statistics and software development. In particular, he is passionate about leveraging data by surfacing decision making tools in lean, usable software.